This article contains images from third-party sources. If you notice that images are out of date,
contact us
so we can correct them
Setting up Slack Login requires creating the dedicated Slack App and connecting it through the public and private keys in the plugin configuration.
To create the app, go to: https://api.slack.com/apps, and click Create App.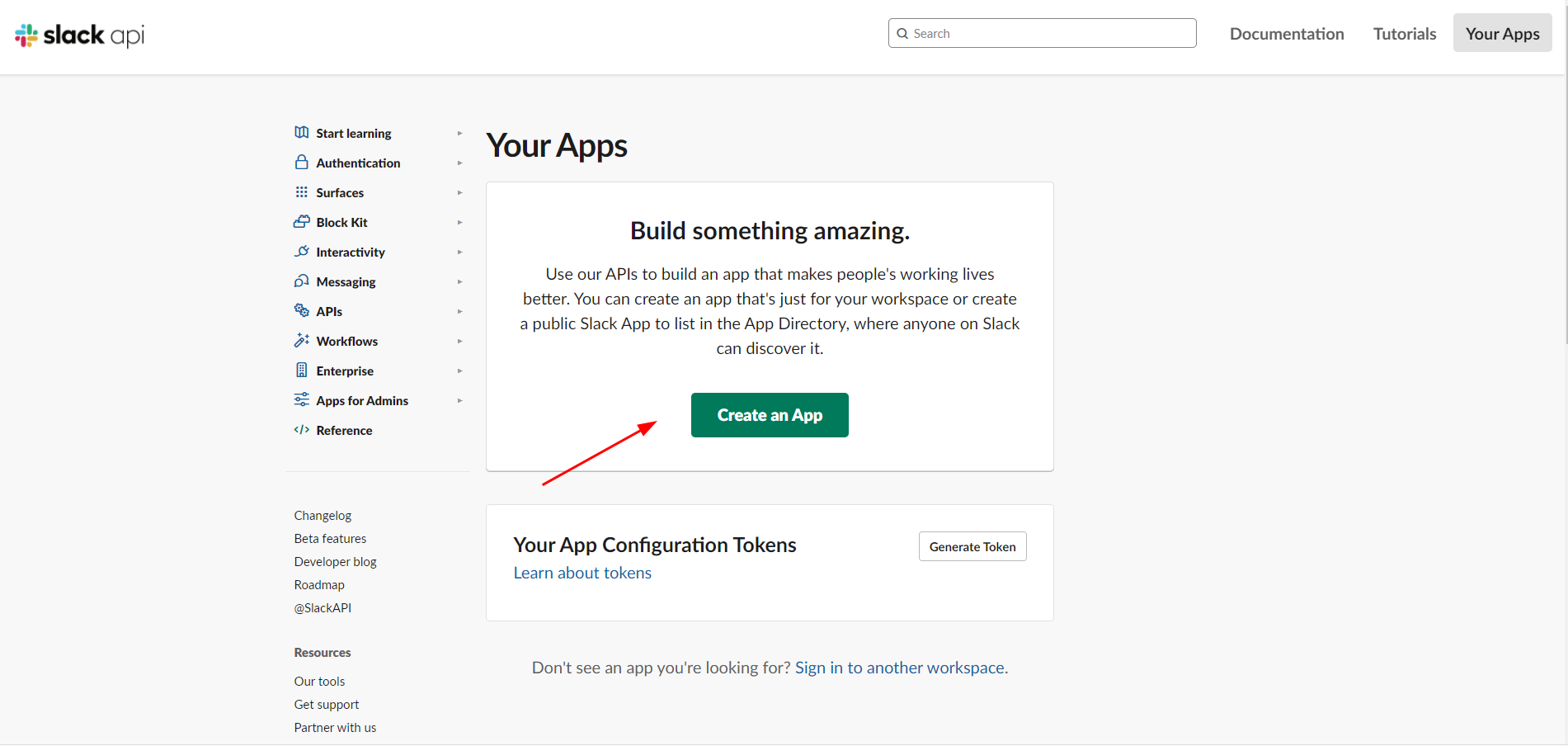 Select "From Scratch" and click "Continue"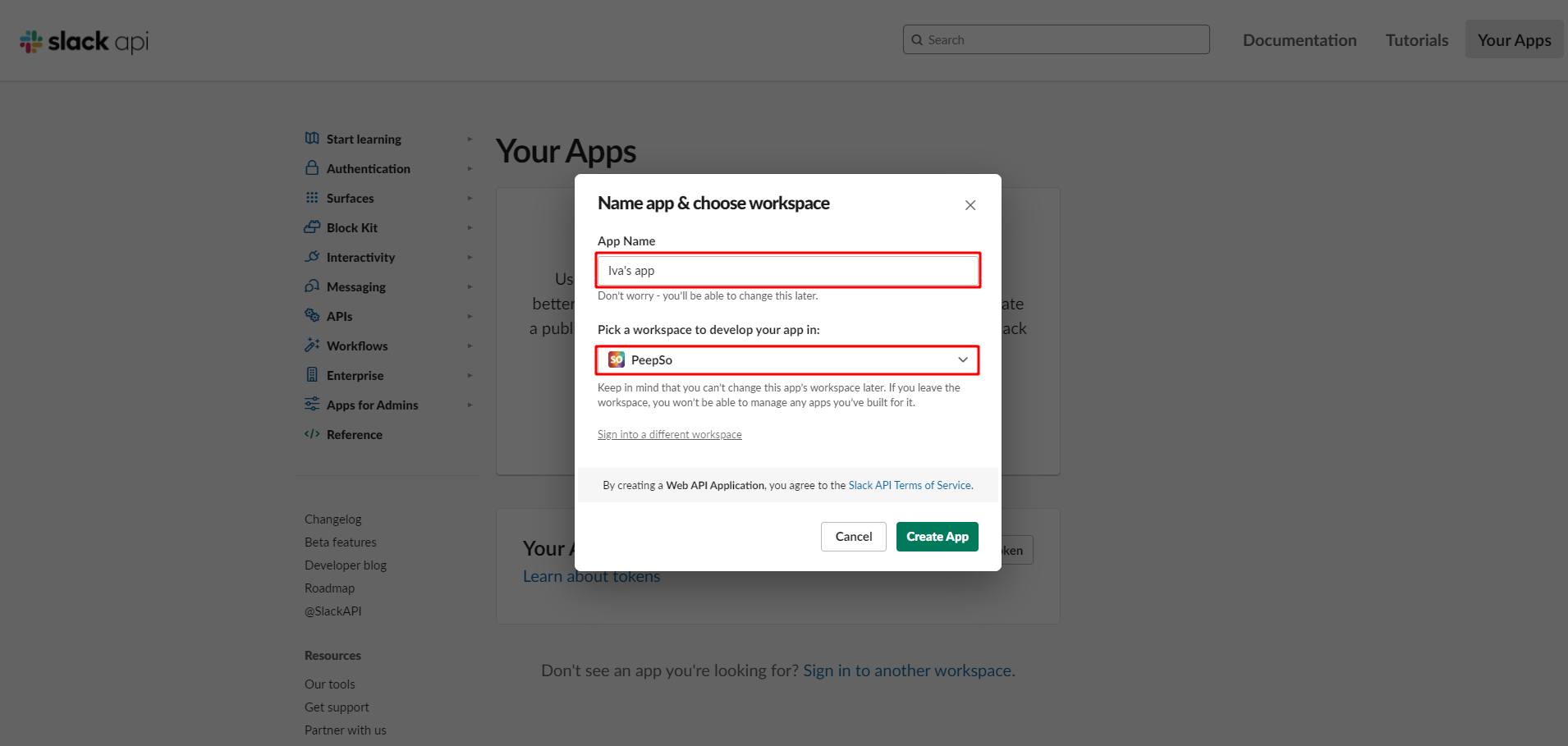 App Name – This will be used on Slack, to differentiate your created apps
Pick a workspace– Use the reachable workspace from a dropdown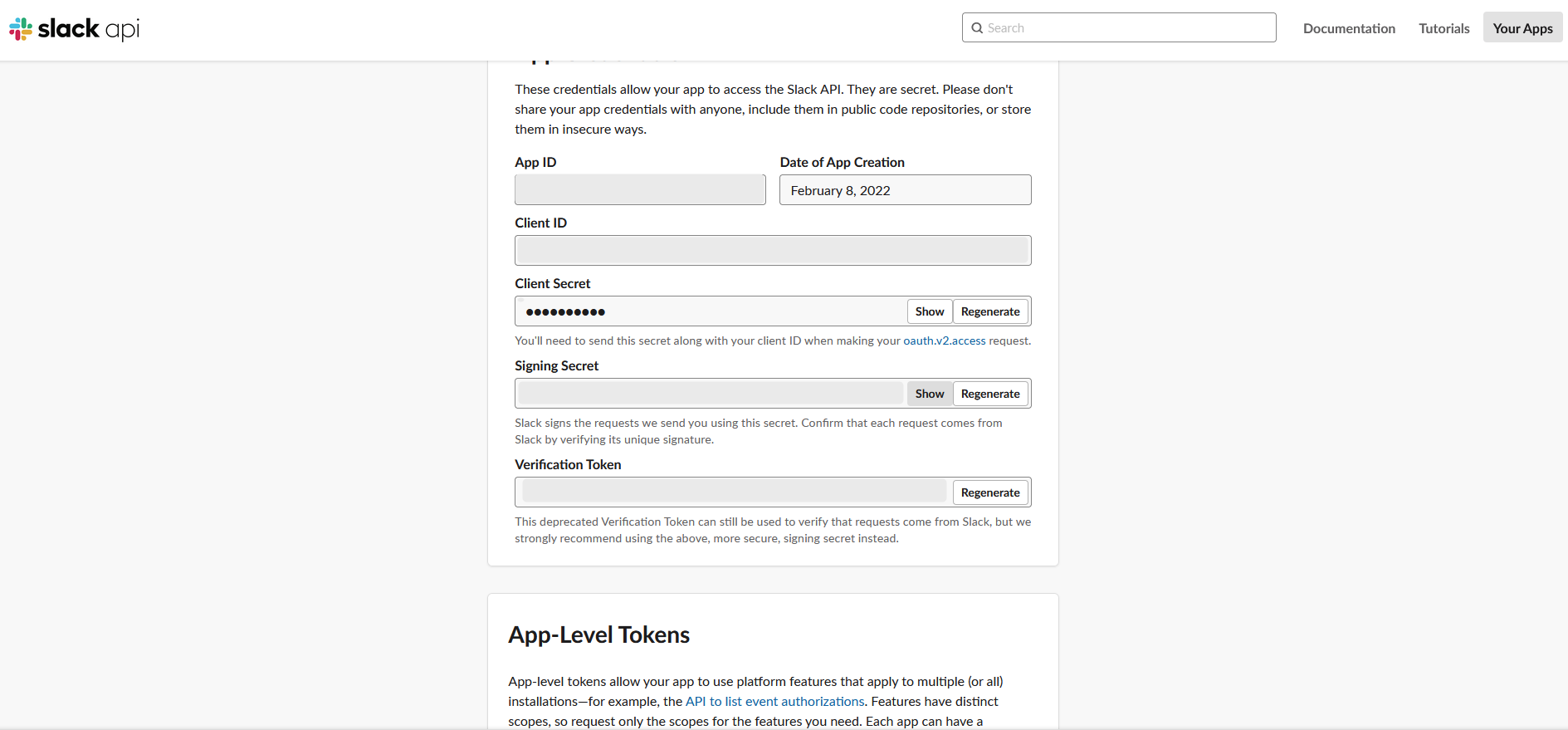 This will be used on your website to fill out any required fields
Client ID– fill out in Id field on your website
Client Secret– fill out in Secret field on your website
Configure permissions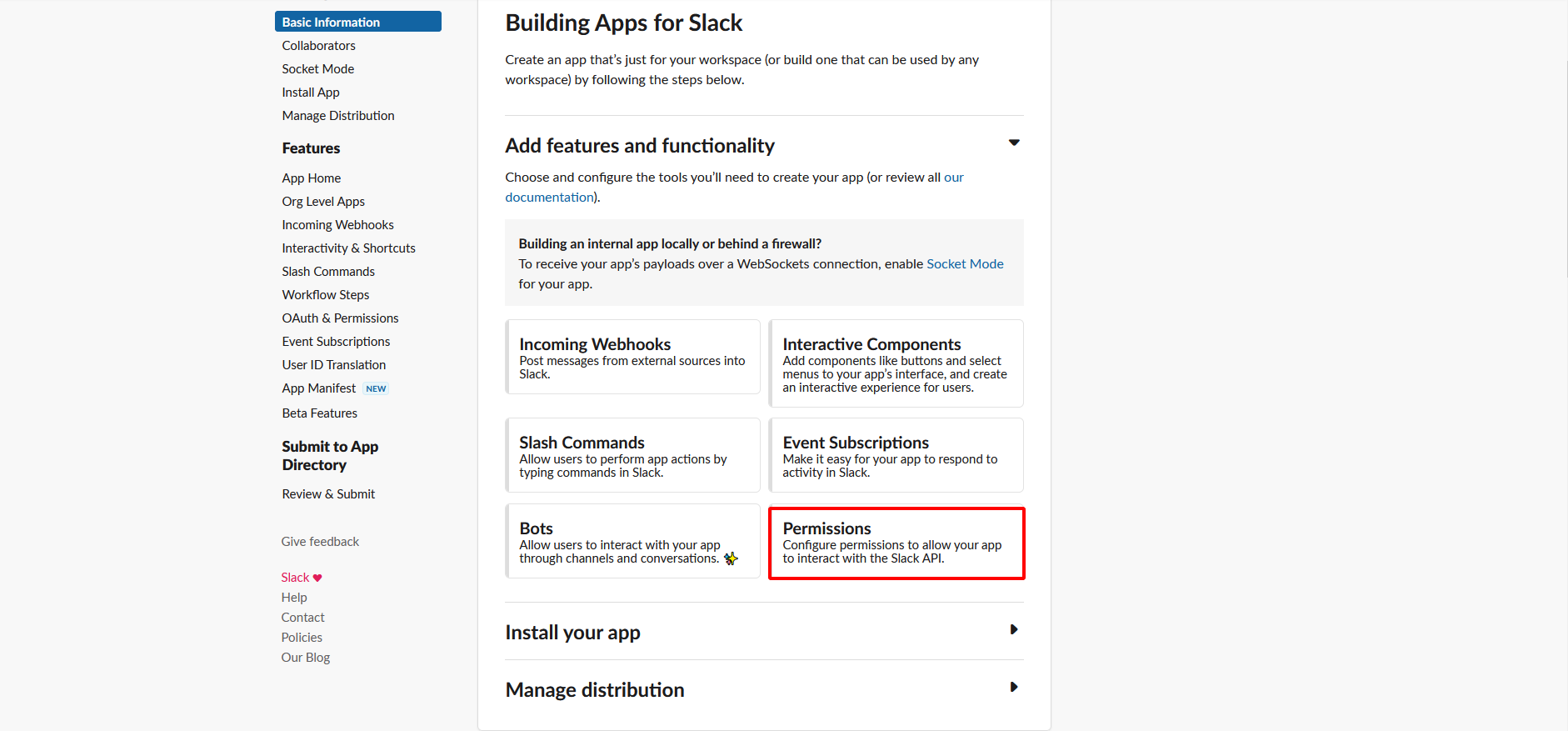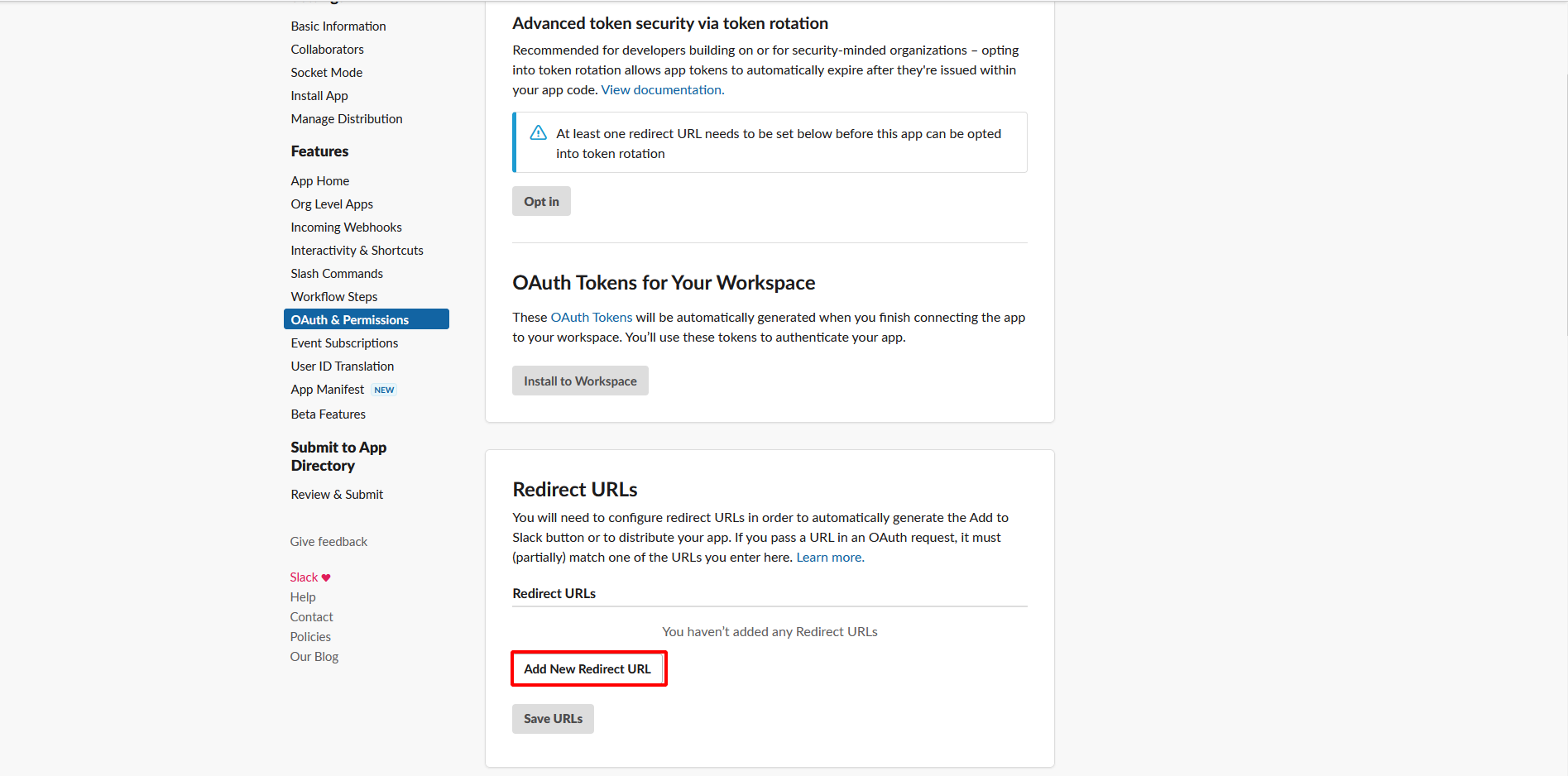 Go to OAuth & Permissions, provide URL ( copy from your website Slack Instructions area) as Redirect URLs
Once saved and the Client ID and Client Secret pasted to the plugin configuration, it's possible to make use of a new application.