Your people. Your community. Your way.®
The New Social Networking Plugin for WordPress.
Add a Private Community (Similar to Facebook) on Your WordPress Site
Current version: 1.7.2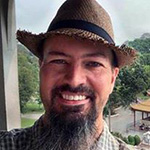 Jon Brown
"PeepSo refreshingly easy to get up and running, install it and it just works"
http://www.9seeds.com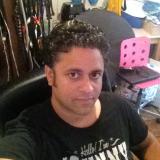 Robert Roos
"My online community is thriving well now because of PeepSo. Much better interaction between users as I had before. It was a big step for me to switch over from BuddyPress to PeepSo, but I'm quite satisfied with it."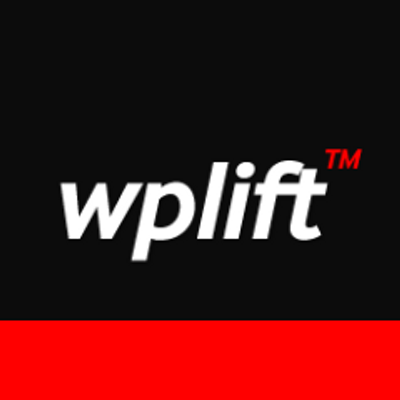 Why should you create your
own private social network?
Engagement
Instead of sending your visitors to Facebook, keep them on your pages. You'll be able to engage with your customers, learn their preferences and pick up their feedback.
Focus
Facebook is noisy. News streams are blocked by irrelevant content that just gets in the way. Your niche private social network will focus on one topic that genuinely interests your visitors.
Profits
Instead of clicking on Facebook's ads, your network members will click on your ads, buy your products and share your content. Your network, your profits!
Privacy
Your private social network will keep all your users' data on your site and under your control. You can set the privacy levels the way you want, giving your members peace of mind.
Powerful Stream.
You so own it.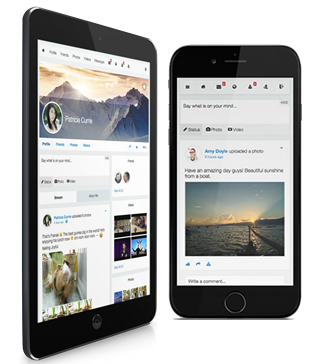 Fun Profiles
You so want it.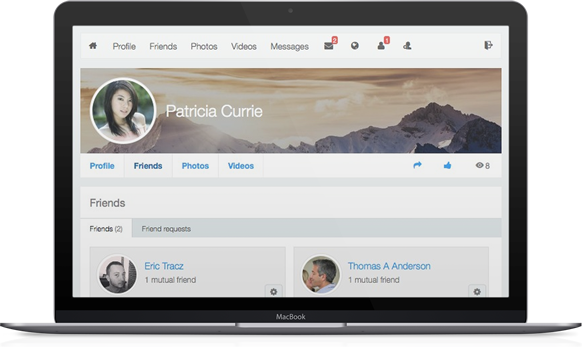 Friends. Messages.
They so need it.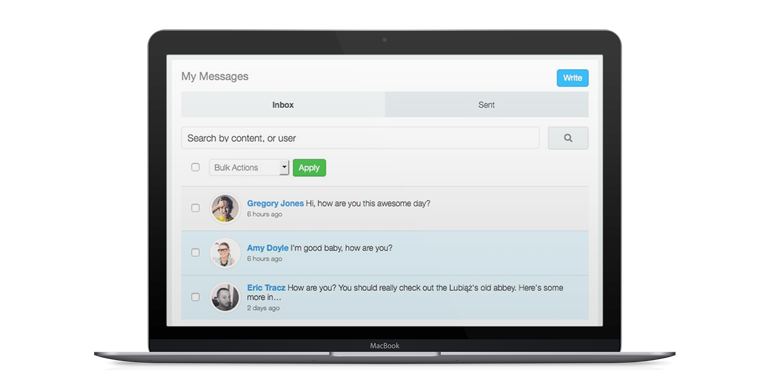 Our Plugins:
Buy a bundle for a discount or buy each plugin separately here
Members can add each other as friends and set privacy restrictions on stream items and profile fields. A button "Add Friend" is added to profile cover and list of friends is available.
Sharing photos on the stream. Photos open in a modal window where users can place comments. Share Photos also works with Messages plugin, so users can attach photos to messages.
Videos sharing on the stream. Videos open in a modal window where users can place comments. Also works with Messages plugin, so users can add videos to messages.
Private messaging between members of their community. Photos, moods, videos and location attachments are added when the relevant plugins are installed.
Sharing locations with a map. Location map is generated automatically, displayed on the stream and tracks the user's location. It also works with Messages plugin, allowing users to share their location on their messages.
Members can tag friends and/or participants in a post to increase engagement between members.
Members can share one of sixteen different moods on their stream and express their moods with the relevant emoticons.
ChatSo is a plugin that works like an add-on to the messages plugin, and introduces a real chat feature to your site.
ProfileSo lets admins place additional fields on user profiles to create richer, more meaningful profile pages.