They should be a small thing, but emojis that depict emotions have become an intrinsic part of social media communication. Fast to type and easy to understand, they're a natural language for mobile phones and small screens.
Just as private messages add a layer to the relationships in a private social network so moods and emojis broaden that communication. They let members send super-fast messages to friends and followers without having to think about what to write or how to phrase what they need to say.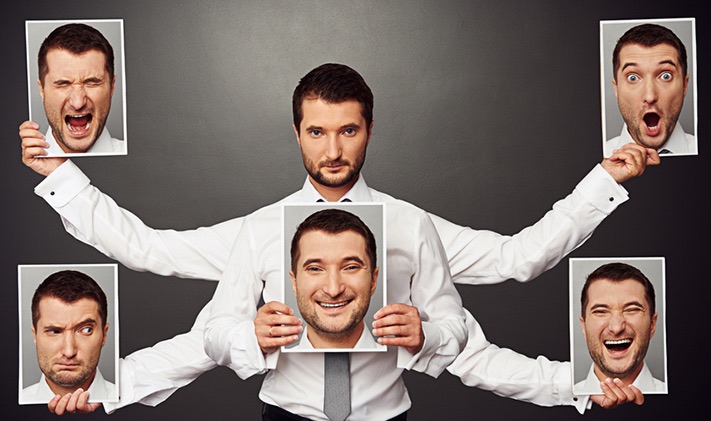 Giving your members the opportunity to use moods is important. It will help to raise engagement and keep people in touch with their friends.

But don't be afraid to use them yourself! Moods aren't just for teenagers who type in abbreviations. They're for everyone who uses online communities, and especially people who use them on mobile devices.
And above all, they're fun — just like your private social network.
That's all for now! Next time, I'll be discussing why members leave your community.