Category:
Community Management
Guidelines, advice and shared experience in managing online communities
Why should you create your own social network if everybody's already on Facebook?
Read more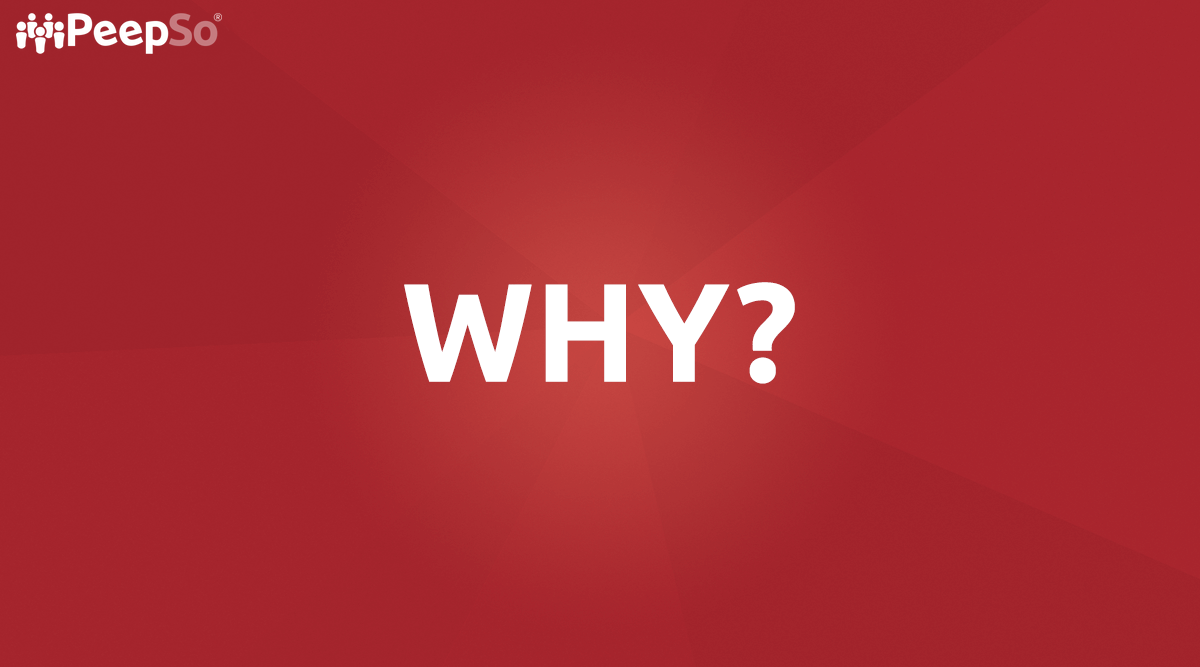 Generic social networks like Facebook are great. Really. They bring everybody together. And when I say "everybody", I mean everybody: your grandma, your annoying aunt, your pushy cousin, your attention-seeking friend.
Read more