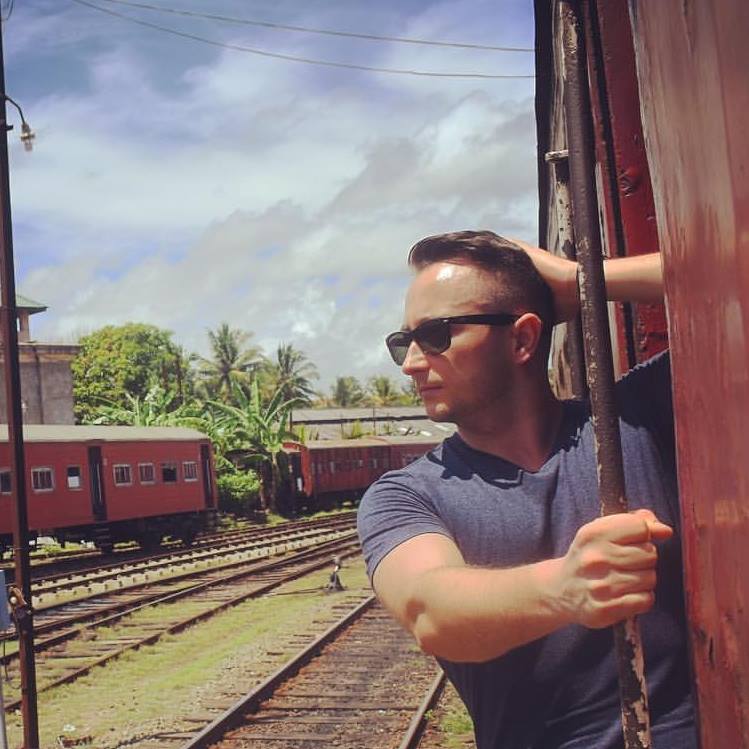 Eric Tracz
Founder & Chief Executive Officer
I'm a Digital Nomad currently living in Kuala Lumpur. Co-Founder and CEO of PeepSo.com. First time WordCamp Speaker at WordCamp Kuala Lumpur in 2017 hoping to speak more soon.
I started my journey with open source nearly a decade ago as a simple support guy. Joomla! was my first encounter with the world of Open Source. After that period of my life got phased out I fell in love with WordPress and never left. I have been both lucky and at the same time I worked my ass off to get to where I am right now.
Free time, if I have any, is usually spent with my girlfriend and / or travelling around South-East Asia. Even when I'm supposed to be on a little vacation, not a day goes by when I don't check up on PeepSo 😉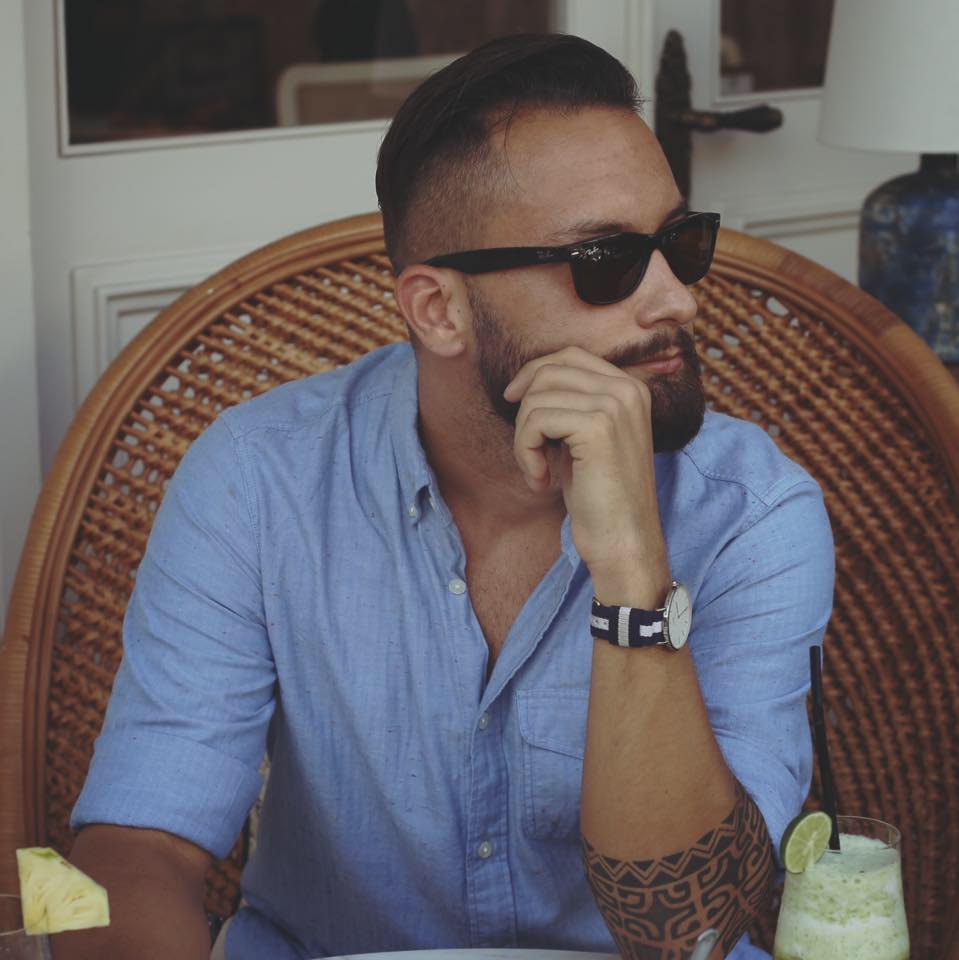 Matt Jaworski
Founder & Chief Technology Officer
I am a professional nerd with over a decade of experience in the field of Open Source web development. Before PeepSo I was a contractor and have helped build successful businesses around the world, including USA, UK, Germany, Malaysia and Indonesia.
Stepping up from the role of contractor to business owner, I became PeepSo founder and Chief Technology Officer. I strive to build beautiful, fast and functional software that empowers the users to build their own digital tribes with full autonomy and freedom often not available on the mainstream social networking media.
As a location independent digital nomad I travel almost constantly, although over the past four years I have spent most of my time in Bali, Indonesia.
When not in front of my laptop I usually ride a motorbike or surf somewhere in South East Asia. I also enjoy exploring yoga and meditation once in a while.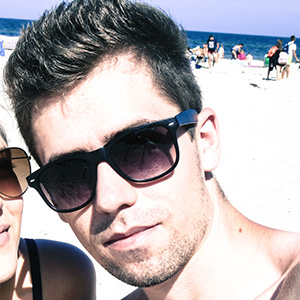 Matthew Jasiukiewicz
Designer
Mateusz is an artist who paints in pixels. He's able to imagine a clean presentation and put it straight onto the screen faster than any of us could describe it. No one can turn ideas into designs quicker or better than Mateusz. He also love fast cars and spend all free time on modiyfing his car.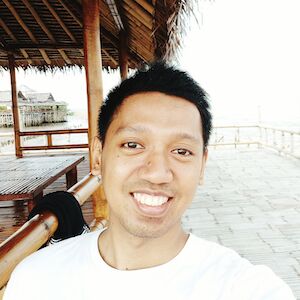 Rudy Susanto
Frontend Developer
I am a JavaScript Engineer based in Surabaya, Indonesia. I started to deepen my JavaScript knowledge since 2008 when interactive and AJAX-powered websites are on the rise. Having a Computer Science degree certainly helps me tackle the challenges that arise in this most popular programming language to date.
At PeepSo, I developed the user interface behavior of our plugins and made sure it works well in the WordPress environment which is shared with many other plugins and themes. Bug fixes and improvements are my priorities as we listen to our users' suggestions because we are aware that there is still plenty of room for us to grow.
When I'm not coding or learning about new web development trends, I spend my time with my wife and son. I also sometimes bike or play futsal on weekends.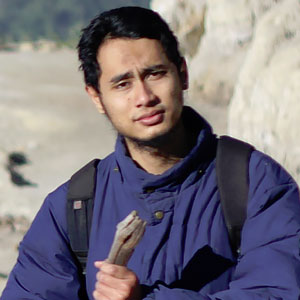 Bagus Pribadi Setiawan
Developer
Bagus started playing with computers in elementary school. He learned how to install applications and run operating systems, and since discovering coding in high school he's been almost inseparable from a keyboard and monitor. The only thing that can tear him away from website development is a chance to pack a camera and hit the road.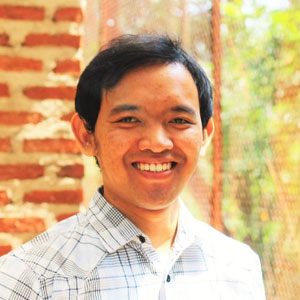 Septiyan Nariyanto
Developer
I am backend developer with over a decade of experience in the field of Web Development based in Bandung, Indonesia. I have my degree in Informatics Engineering from Indonesian Computer University.
I started my journey in Technical Support as a simple support guy who do the deployment and managing server. After a year I've start to love web development and start to learn many things especially WordPress. In March 2016, I have joined PeepSo as Backend Developer and start to contribute in PeepSo plugins and now I am also part of PeepSo Support Team
I love to dates with my wife and my handsome son to make a wonderful weekend and a chance to recharge for the coming week's challenges.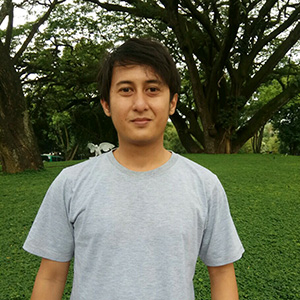 Gen Gen Fikri Adam
Test Engineer
I had spent over six years in corporate world as a web developer and officially stuck in there. I am a software enthusiast who loves learning new technology, loves solving problems, and loves writing thousand lines of code.
In peepso, I creates automation scripts and make sure every feature is running well before new peepso version released.
On my free times. I plays football, rides my bike, doing some random stupid things with my friends and sometimes I sleep all day long like a bear when I get bored.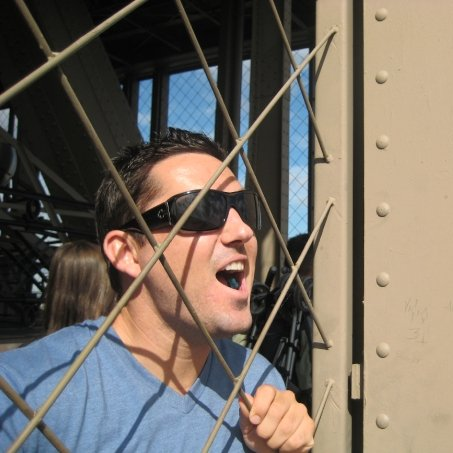 Brad Bihun
Business Relations
Brad Bihun has been involved with the WordPress community since 2007 and co-organizes the San Diego WordPress meetup group. He relies heavily on WordPress for his 2 software companies and annual charity event StachetoberFest for content, marketing and e-commerce.
Brad has been involved with the project management and business relations of PeepSo since it's inception and pursued it being developed for many years before it finally came to fruition. Brad is so excited the new Social Networking plugin PeepSo is now available for the WordPress community to use and enjoy to build their own communities.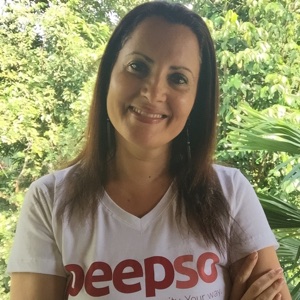 Merav Knafo (Honorable mention)
Founder
Merav has spent over ten years in open source development and for the last few years she has been running JomSocial, Joomla's most successful social networking application. She's made an easy leap into the WordPress world, embracing this exciting community. Merav is known as a no-nonsense doer, not afraid to do take on the hard stuff. She likes to exceed customer's expectations and is passionate about creating powerful and user-friendly products that bring communities together. On May 1st 2017 she handed over PeepSo to Eric and Matt.