Team
We have a rock-solid team with a huge amount of experience
in the Social Networking space.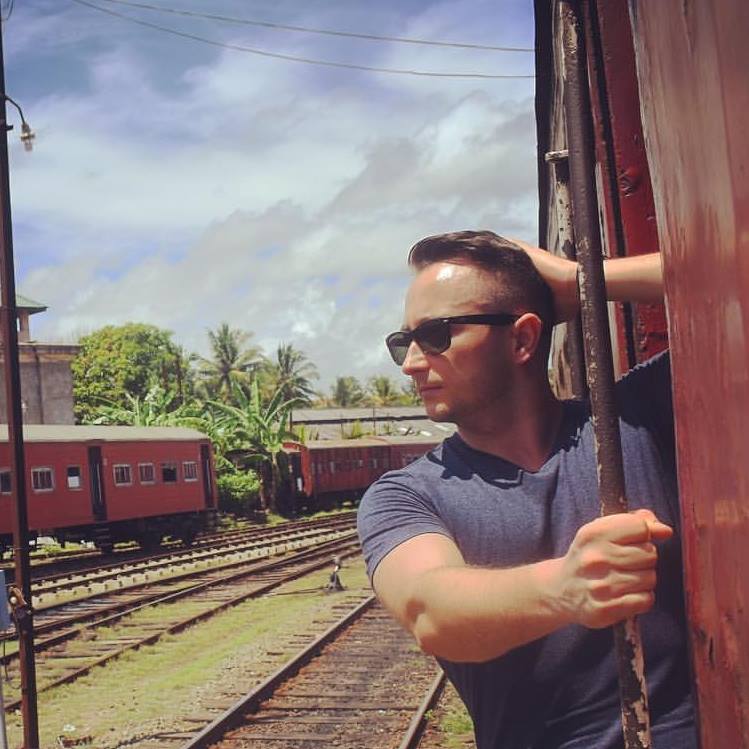 Eric Tracz
Founder & Chief Executive Officer
The topic of Eric's BA thesis in English philology was "The Influence of Scotch Whisky on Scottish Culture." Completing that thesis took the kind of discipline that Eric now brings to PeepSo. He comes up with some unbeatable ideas, creates the clearest specs, makes sure that they get made and gets a kick out of seeing people using and loving the products. Like Matt, he also drives too fast on his motorbike.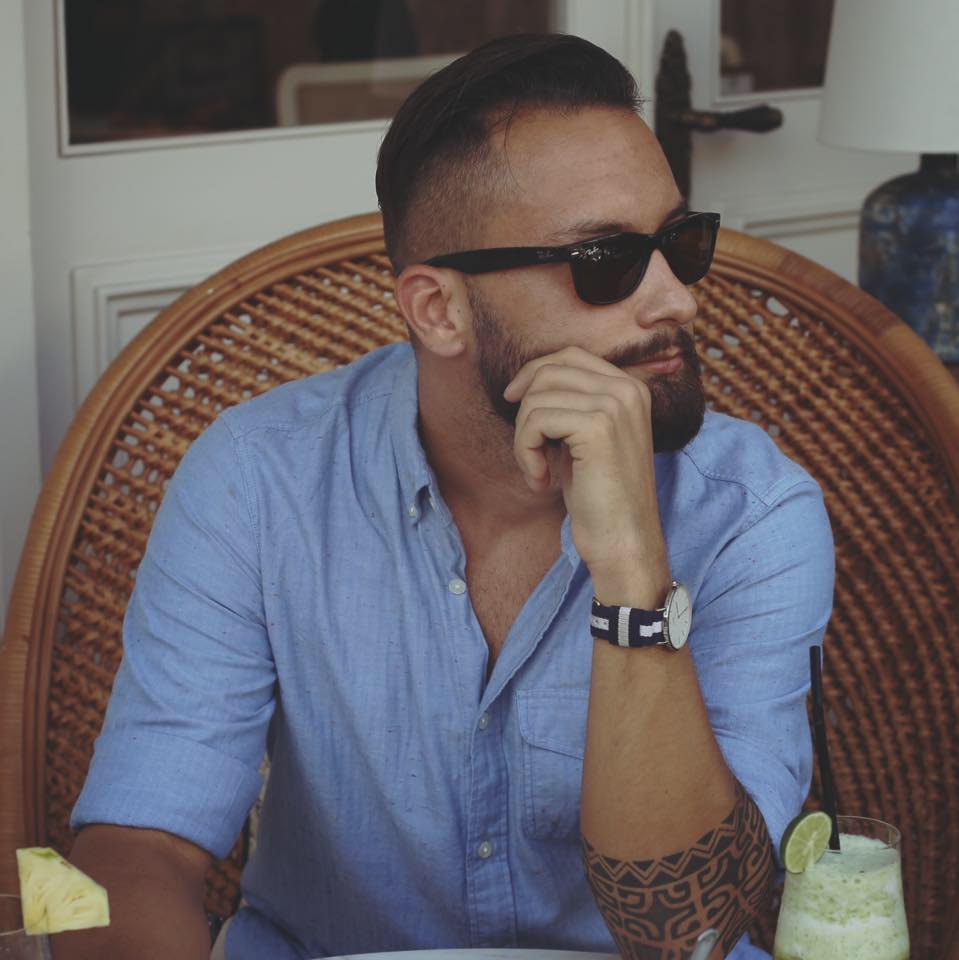 Matt Jaworski
Founder & Chief Technology Officer
Ever since Matt was a teenager, code has been more than a set of instructions to him – it's poetry, with order and meaning and priorities. He has over ten years of professional experience with Open Source web development and handling big projects (CloudAccess, BlablaCar, JomSocial – just to name a few). When he works on PeepSo, we can be sure that the code under the hood will always be clean and clearly organized.
On top of PHP, Python and Swift, his hobby are "real" languages – he speaks Polish, English, German and some Malay / Indonesian, Russian and Chinese. When Matt's not in front of his laptop, there's a good chance he'll be out for a run, riding a motorbike, falling off a surfboard, wrapping bacon around a steak or dancing salsa. Sometimes he also simply stays home and grows his beard.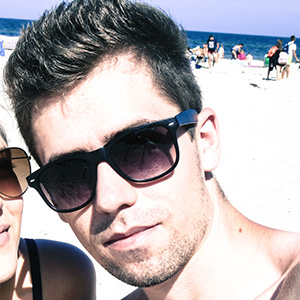 Matthew Jasiukiewicz
Designer
Mateusz is an artist who paints in pixels. He's able to imagine a clean presentation and put it straight onto the screen faster than any of us could describe it. No one can turn ideas into designs quicker or better than Mateusz. He also love fast cars and spend all free time on modyfing his car.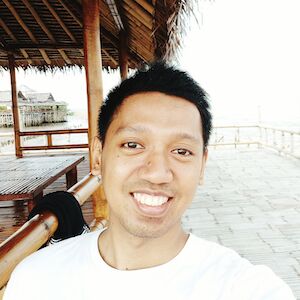 Rudy Susanto
Frontend Developer
Rudy's thesis for his Computer Science degree was all about tabu search. He tore himself away from those results to become an expert in Javascript. When he joined the team and showed us what he could do, we were blown away. He loves interactive Web design and sleek front-end functionality, and he strums a mean powerchord too.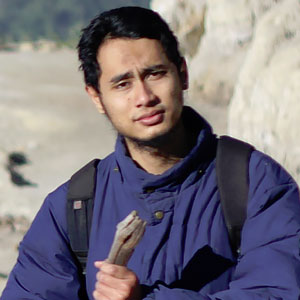 Bagus Pribadi Setiawan
Developer
Bagus started playing with computers in elementary school. He learned how to install applications and run operating systems, and since discovering coding in high school he's been almost inseparable from a keyboard and monitor. The only thing that can tear him away from website development is a chance to pack a camera and hit the road.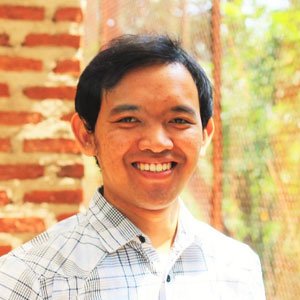 Septiyan Nariyanto
Developer
Septiyan has a bachelor's degree in Informatics Engineering from Indonesian Computer University. Nothing makes him happier than a difficult challenge; he loves the feeling of figuring out a smart solution. Dates with his wife and playtime with his son make for wonderful weekends and a chance to recharge for the coming week's challenges.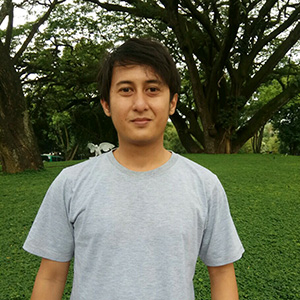 Gen Gen Fikri Adam
Test Engineer
Gen Gen spent six years in the corporate world as a web developer. He is a software enthusiast who loves learning new technology, loves solving problems, and loves writing thousand lines of code. For Gen Gen, the greatest pleasure is doing the impossible. He looks for challenges, especially cracking problems in programming, and spends most of his time with his brain and his laptop.
When he's not clacking the keyboard, he reads science and history books, rides his bike, plays football and hangs out in coffee shops with his friends.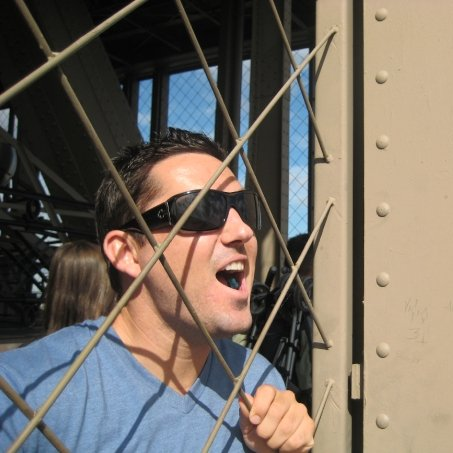 Brad Bihun
Business Relations
Brad Bihun has been involved with the WordPress community since 2007 and co-organizes the San Diego WordPress meetup group. He relies heavily on WordPress for his 2 software companies and annual charity event StachetoberFest for content, marketing and e-commerce.
Brad has been involved with the project management and business relations of PeepSo since it's inception and pursued it being developed for many years before it finally came to fruition. Brad is so excited the new Social Networking plugin PeepSo is now available for the WordPress community to use and enjoy to build their own communities.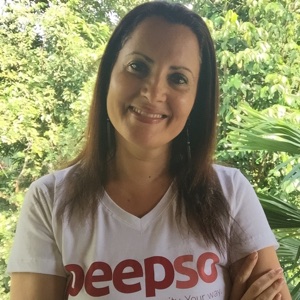 Merav Knafo
Founder
Merav has spent over ten years in open source development and for the last few years she has been running JomSocial, Joomla's most successful social networking application. She's made an easy leap into the WordPress world, embracing this exciting community. Merav is known as a no-nonsense doer, not afraid to do take on the hard stuff. She likes to exceed customer's expectations and is passionate about creating powerful and user-friendly products that bring communities together. On May 1st 2017 she handed over PeepSo to Eric and Matt.