Let's refine your blogging skills to help build your community. The next subject in this series is the featured image. The featured image is a key piece of link sharing on social media. It should attract people to click and remind others of your community (your brand).
If you missed the last post, it's all about white space and how to use it to your advantage.
What is a Featured Image?
A featured image is an option included in most WordPress themes. It helps your blog post gain attention both on your site and when shared on social media. Along with the meta description (link to that post), the featured image is extra real estate to grab attention. If your WordPress theme doesn't have an option for the featured image, insert your designated image within your blog post.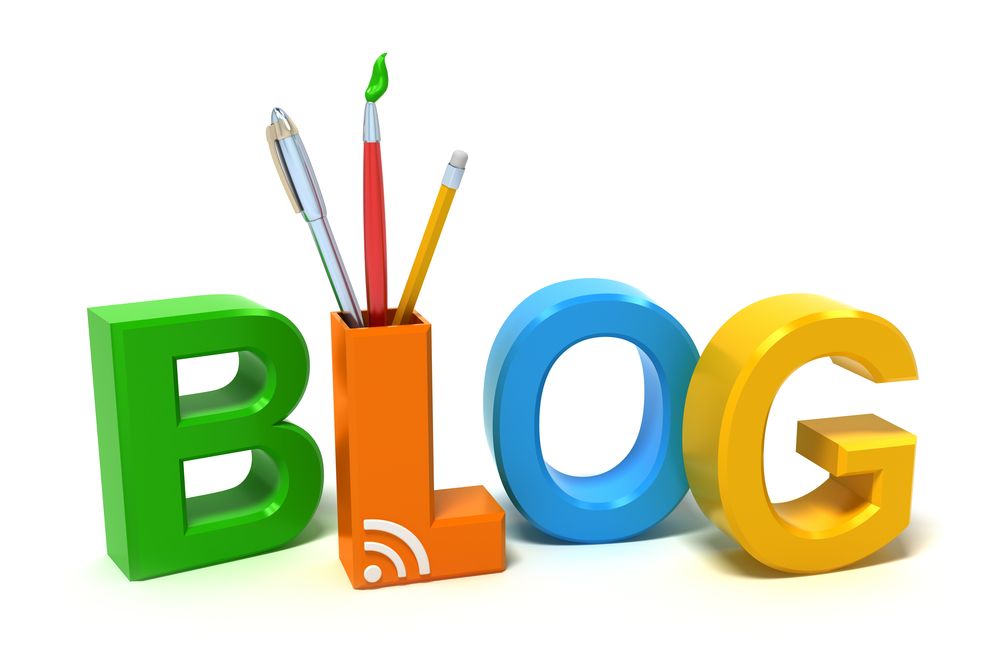 "The Featured Image (also known as post thumbnail) is a WordPress theme feature which allows theme developers to add support for using a representative image for posts, pages, or custom post types."

WPBeginner
It's sort of funny how often you see a link shared on social media that either has no featured image or a default image for the entire site. Sometimes these images aren't optimized for social media. People may scroll and think it's a mistake. If they think it is a mistake, they'll keep scrolling.
Think of a feature image as a billboard. People are driving (scrolling) by on their way to something else. You want your audience to notice your blog post and click. The featured image helps meet that goal.
What Size Should My Featured Image Be?
Your featured image should be 1200 x 628 pixels. You can easily set up a template in Canva.com or use one of their templates for this purpose. Keep the branding (colors, font, style) consistent so that when people see a link from your blog posted on social, they'll stop scrolling and read your post.
If you plan on boosting that post on Facebook, for example, be sure that text isn't dominant in the image. Facebook won't serve your ad if there is more than 20% text. Check your image by uploading it to the Image Overlay tool.
"Images that consist of more than 20% text may experience reduced delivery."

Facebook Business
What is Open Graph?
Facebook's markup is called Open Graph and it's the kid who rules the neighborhood. Open Graph is to social media as Google is to search.
"The Open Graph protocol enables any web page to become a rich object in a social graph. For instance, this is used on Facebook to allow any web page to have the same functionality as any other object on Facebook."

OGP.me
The other social networks defer to Open Graph (OG) when it comes to displaying links. You can check how a link will be displayed and even rescale the cached image with their Sharing Debugger.
I go into more detail about setting your site up for social in my iThemes free webinar if you prefer to watch that presentation. Otherwise, get back to writing. Blog posts are super important to keep your community website growing and thriving.
Engage Your Community
Blogging brings people to your site — which helps build your community. With PeepSo, you can build a growing and thriving community. How will you engage your community?
Don't have the Bundle but you would like to have access to all current and future plugins hassle-free?
Check our offer!
Ultimate Bundle – 1 Year
Get access to every single plugin and theme we have on offer.
1 year of free updates
1 year of 24/7 * Technical Support
1 year access to future plugins (if any)
Early Access Program
Our ❤
Ultimate Bundle – 5 Years
Pay 3 years, get 2 free
The best possible solution for a long-term plan community.
5 years of free updates
5 years of 24/7 * Technical Support
5 years access to future plugins (if any)
Early Access Program
Our ❤❤❤❤
---