WordCamps really are something special. They serve us all as a place to not only learn and share experience but also to meet like-minded people who are operating within the WordPress ecosystem. There are two upcoming WordCamps where PeepSo will definitely appear.
It's Not About The Money
We run a business. Yes. We make money thanks to all of your support. Whether you're a client or just a fan spreading the word around about PeepSo it all means the world to us. We do what we do so that you can create amazing communities for your people. Thanks to all of your support we're in a position to give back.
We're giving back by creating a breathtaking free product. We're getting to be in a strong enough position to go and not only attend but also give back to the general WordPress community. This year we were sponsoring, attending and speaking at WordCamp Jakarta and WordCamp Kota Kinabalu. Matt Jaworski was speaking about the importance of PHP7 amongst other things.
Now there's even more coming.
WordCamp Singapore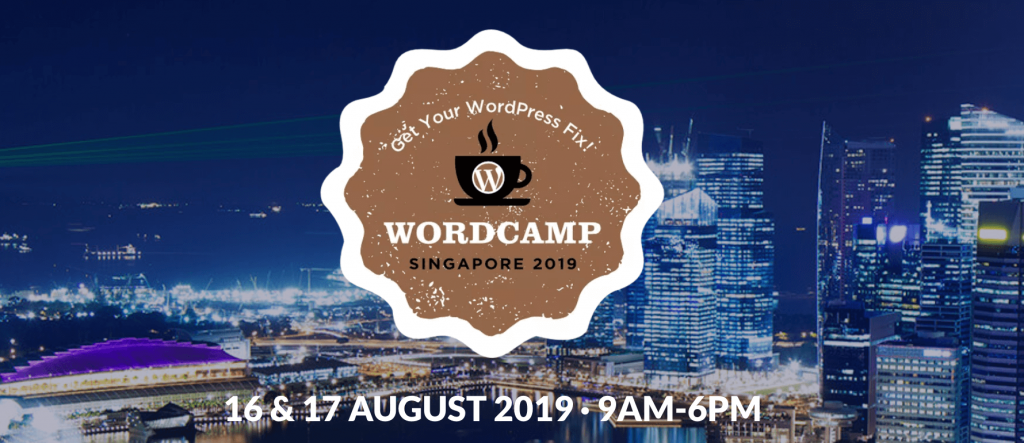 Matt and I are going to WordCamp Singapore where I'm going to speak. I'm extremely excited about it. The topic is going to be less community-centric and more general business one.
Turning your own development needs into sellable products

Running a business with a WordPress site is relatively easy. Tens of thousands of plugins out there to help a lot, but sometimes it's hard to find a perfectly tailored solution. Often, you do end up developing custom code for your site. Consider putting a bit extra effort and convert that custom solution into a sellable product. That can not only cover the cost of initial development and maintenance but also present another revenue stream.
In short: if you need something done properly you sometimes need to get it done yourself. Those who run their business with WordPress do know it best. There are in fact tens of thousands of plugins available. The unfortunate trough is that a huge chunk of that number are solutions which are either outdated, unsupported or even abandoned.
We did come across a couple of bottlenecks ourselves. We did create a bunch of custom solutions which were just there. For us. Why not share them with the rest of the world?
WordCamp Singapore is going to be held on the 16th & 17th of August 2019. Be sure to mark the date. You can learn more about it and get your tickets here.
WordCamp Kuala Lumpur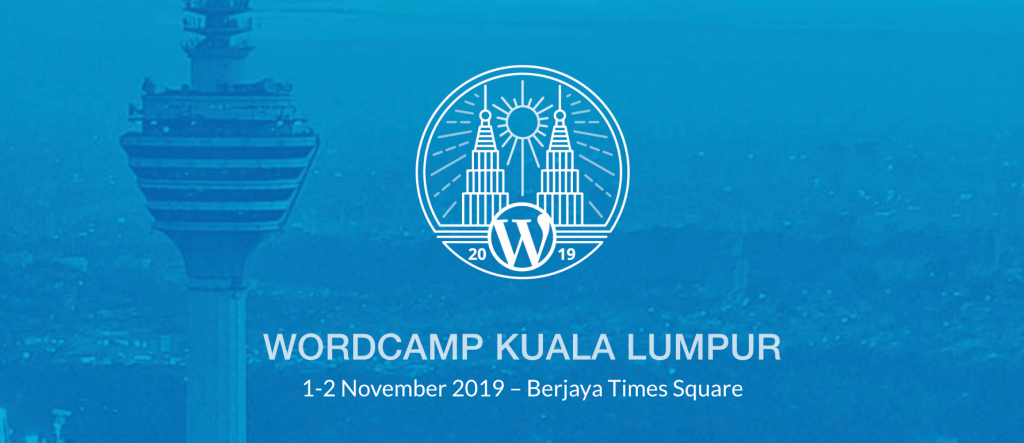 Oh, Kuala Lumpur. It does hold a special place in our hearts. Mostly because we are currently here. It's a fantastic city with a very active and vibrant WordPress community. We did meet the people who I can only compare to powerhouses of WordPress not only in Kuala Lumpur but I dare to say the region. Sam Suresh and Rindy Portfolio in particular. We met them few years back at WordCamp Kuala Lumpur 2017. Amazing guys.
I'm proud to say that PeepSo is a Platinum level sponsor for this event. As a bonus we'll have our own booth where you can meet me and Matt. If all goes well, we'll try to get the rest of PeepSo team to attend that conference as well. We'll be there to answer any and all questions you might have about PeepSo.
We'll definitely be giving away some swag, perhaps even some special deals for PeepSo and Gecko theme that will be exclusive to the conference attendees. Don't miss it!
WordCamp Kuala Lumpur is going to be held on the 1st & 2nd November 2019. Be sure to mark the date. You can learn more about it and get your tickets here.
Don't have the Bundle but you would like to have access to all current and future plugins hassle-free?
Check our offer!
---