The essence of a successful online community-driven website is member engagement and giving users the tools they need to interact with each other, create and contribute content that is easy to find, and can be promoted to its intended audience.
I'm excited to announce that in 2020, with the launch of the new free PeepSo Add-on, PeepSo and JReviews have become a perfect combination that provides the needed functionality to build and grow a vibrant online community and social network.
We have been asked for ages for recommendations of general listing, directory listing or even business listing plugins… All sort of listings, really. That would work well with PeepSo. Since we're otherwise occupied, we couldn't create an integration ourselves. But fear not. Alejandro Schmeichler from JReviews comes to the rescue. And he does it in style!

Eric Tracz, PeepSo
Creating an Online Community with PeepSo and JReviews
JReviews is the most comprehensive directory and reviews plugin for WordPress with a strong emphasis on user experience, SEO, security, and performance. JReviews makes it easy for site owners and the community to build a highly informative website. Whether it's news articles, e-commerce, classifieds, business listings or scientific articles; site owners control how members collaborate, share media, and present content on the site.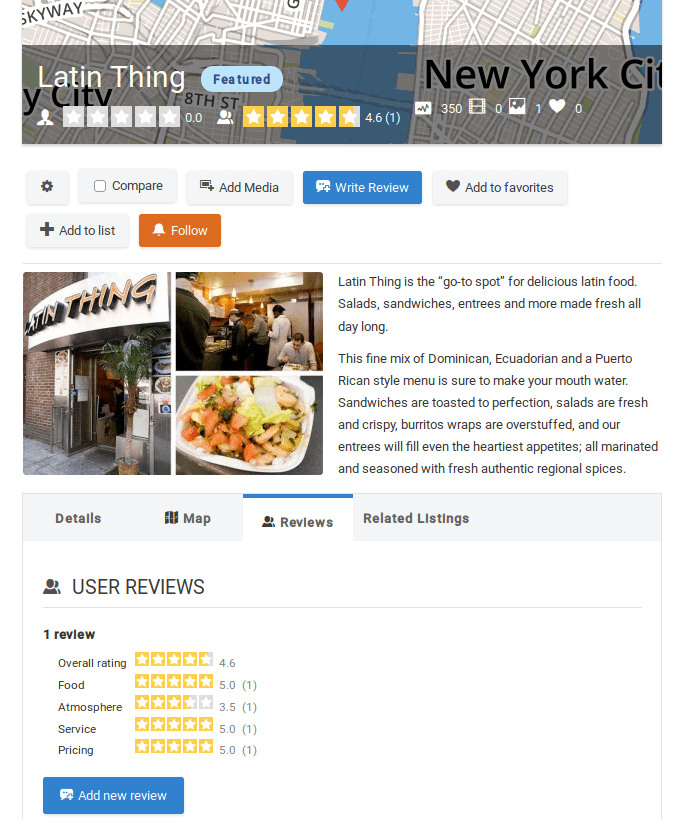 Having quality content that users can quickly find is very important to building a successful online community. The JReviews directory and reviews plugin for WordPress provides a multitude of channels for your community members to contribute, search and automatically surface relevant content. These are some of JReviews' key features:
Users can create structured content, such as news articles, business pages, events, product info, destinations, classified listings, travel info and more.
Users, and site editors, can post reviews and comments. Helpful reviews allow members to build a reputation and gain respect from the community.
Configurable instant search, including faceted search and filtering, enables users to find content and reviews on the fly.
Users can add photos, videos, audio, and any type of file attachment to their content, other members' content and reviews
Listing relations allow members to build a separate content structure, easily connecting related listings, which can be used to display relevant content.
Other features include customizable shortcodes for listings, reviews and fields. More than 10 different widgets to display listings, reviews, media, calendars, etc. Hundreds of settings which can be easily searched from the admin dashboard. And a suite of powerful free and paid JReviews Add-ons to further extend the functionality with location search and maps, paid listings, custom user lists, and more.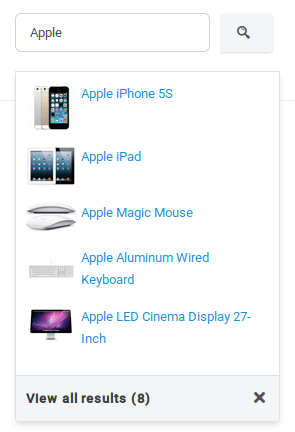 JReviews and PeepSo – A Powerful Combination
Combining PeepSo's social networking functionality with JReviews' online community features presents new opportunities for users to discover and react to content. These are some of the features enabled through this integration:
JReviews activities shown in the PeepSo stream
JReviews activities for listings, reviews, photos, videos, audio, and other file types are posted to the PeepSo stream. Site members can then see these activities from their friends and follower activity streams. Furthermore, all JReviews contributions display the member's avatar and link back to their PeepSo profile.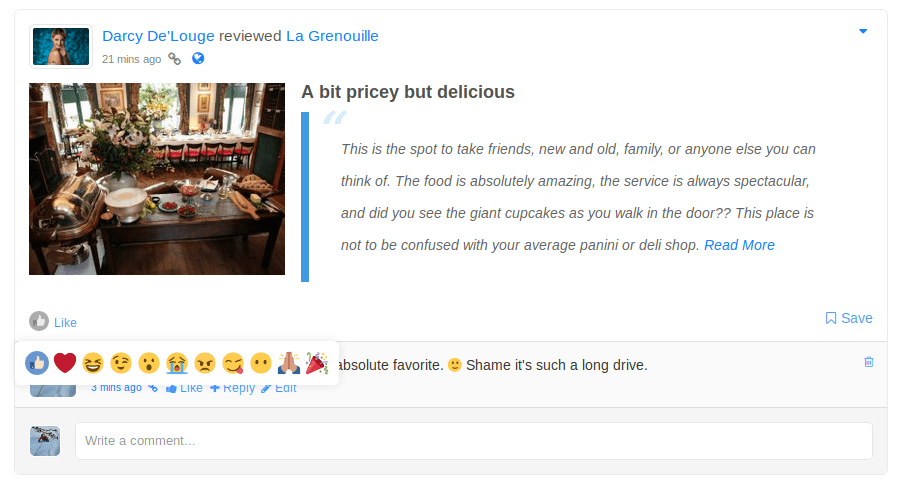 PeepSo reactions shown in JReviews listings
Likes, laughs, anger, and custom reactions such as "thank you" appear on the detailed listing page. Stream items sync with a listing's reaction; if you like a post from the stream, you will see it on the listing page and can manage it from either view.
PeepSo Comments shown in JReviews listings
Shows stream comments on a listing for quicker feedback. Comments made on listings using PeepSo's system will also show on the corresponding activity in the stream.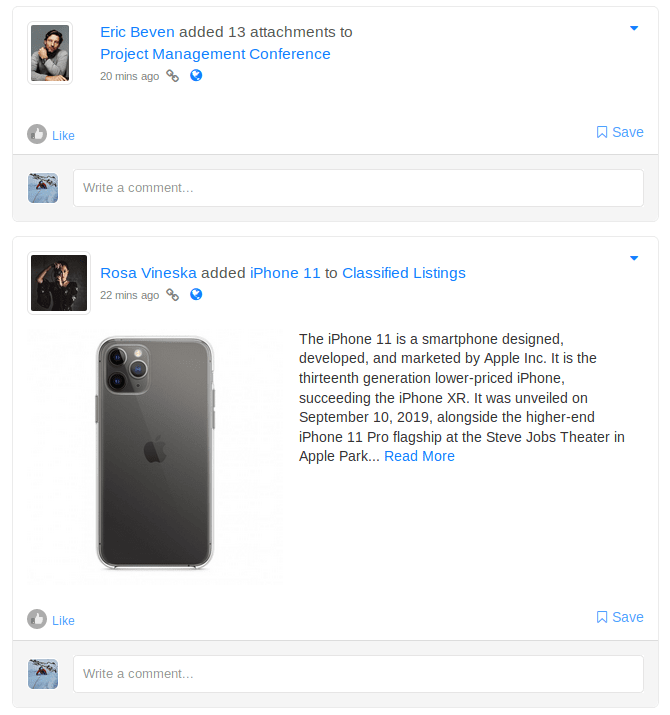 From Informative to Vibrant Community
People want to contribute good content they believe matters and have an active role within online communities. Wikipedia is a great example of a content-driven community that lacks communication tools, leading to isolation and lack of interest in contributors.
PeepSo, on the other hand, makes it easy for writers to build an audience by allowing members to subscribe to them, becoming findable from the community stream, having on- site notifications for replying to feedback and keeping in touch with approachable people (via friends addon).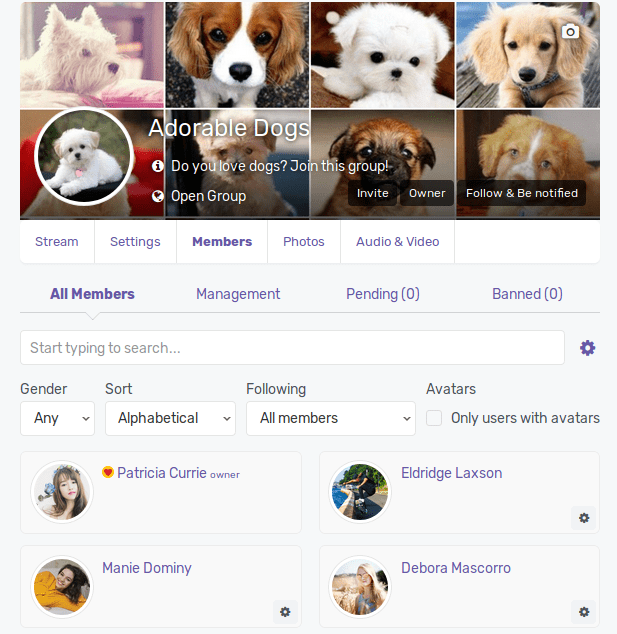 Non-writers get noticed for photos they upload, reviews to interesting subjects, or status posts informing the community (or group) of various accomplishments/announcements. Another important aspect of building an audience of enthusiastic contributors is real interaction where members reach out to one another. Instant chat makes it easier to communicate and collaborate with other members. Whether it's reaching out to contributors who enjoy the same hobby, meeting up for an event, making travel plans, or talking with friends.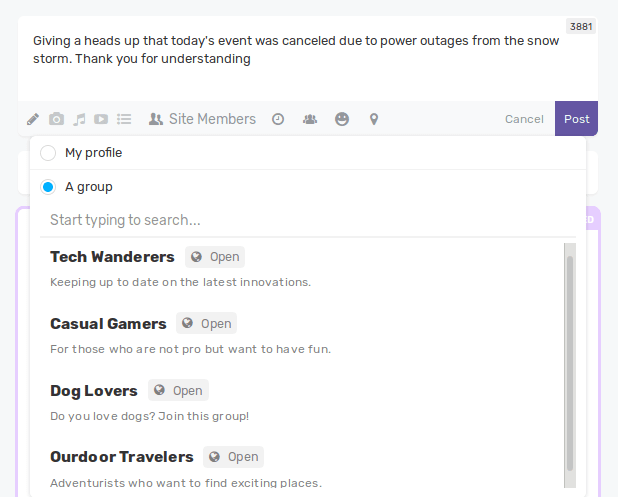 Precise Content That Involves Everyone
Three elements lacking in social media sites and how to overcome them with JReviews And PeepSo.
Too broad
Most social networks target a larger audience but miss out on giving people substance that they want. Much of it becomes entertainment. Higher-end networks attract specific people by allowing members to create groups. That's nice, but we as community organizers can do a lot better. Your superpower is having a greater understanding of a niche and providing a means for authors to produce specific information.
Reviews are underrated
They lack emphasis on reviews. Of the thousands of social media posts I've seen, not once have I seen a review stream item. Let alone a way to search for them, find one's within specific criteria, add media, and assign important fields to them. Direct your users so that they are more than opinions. Let them be factual, provide up to date information, or tell a story. This gives confidence to those wondering about a subject and le's people know if the main article holds up in 2020.
Missing advanced search
Facebook, Twitter, etc. have basic search options such as by #hashtag, a few date options, and a title. They help but underutilize the ability to find exact content members want. WordPress lacks instant search and most filtering options. Being able to lookup by date, price, availability, status, location, relation-to-post, categories, physical ability, hobby, subject, etc. make it easier for anyone to find relevant content.
JReviews and PeepSo integration provides the missing pieces and allows you to put together the platform needed to create a powerful and thriving online community.
Complementary Activity Streams
Like PeepSo, JReviews can also generate an activity stream through the use of the EngageUsers Add-on, a notifications powerhouse that allows you to surface relevant content and keep users coming back to the site.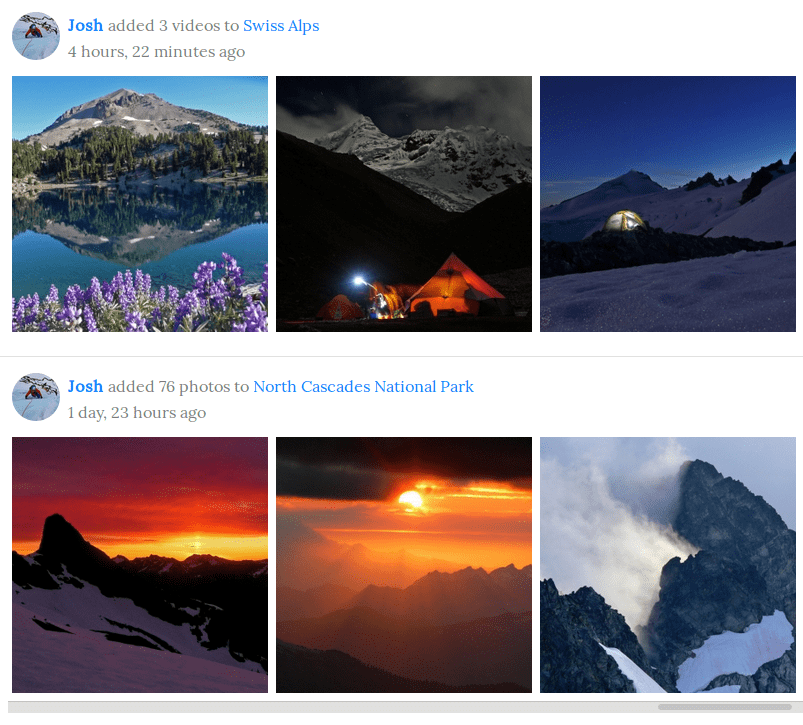 The PeepSo and EngageUsers activity streams do have their distinct advantages and complement each other quite well. PeepSo's stream is great for followers and friends, while EngageUsers does a fantastic job at showing new activity, and sending notifications, based on a user's site activity and follow preferences for categories and content.
A very special feature of EngageUsers is the ability to create alerts for personalized searches, which guarantees that people get content they want through automated emails. To use this feature, members simply perform a search matching their desired criteria and then click the alert button to set their notification preferences.
Think of alerts as the world's most personalized newsletter crafted by those who opt-in. It's critical functionality for any site with structured content using custom fields, like job boards, classifieds, travel, and more, where users must remain informed about new activity without having to constantly visit the site. Unsubscribing and removing alerts is far easier than most social networks.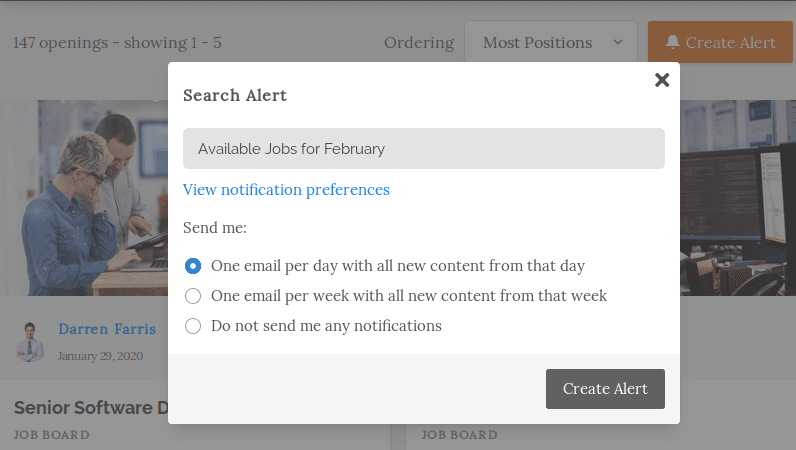 Wrap Up
With the JReviews and PeepSo plugins for WordPress, and the integration using the PeepSo Add-on for JReviews, you have more than enough extensibility to build a vibrant online community and social network, while discovering many goodies that will unlock your creativity. Both WordPress plugins are constantly improving while utilizing best practices, meticulously watching web trends, having fantastic support, and an extreme eye for detail. Combine all this and you have the opportunity to not only stand out – but to be the best.
Don't have the Bundle but you would like to have access to all current and future plugins hassle-free?
Check our offer!
Ultimate Bundle – 1 Year
Get access to every single plugin and theme we have on offer.
1 year of free updates
1 year of 24/7 * Technical Support
1 year access to future plugins (if any)
Early Access Program
Our ❤
Ultimate Bundle – 5 Years
Pay 3 years, get 2 free
The best possible solution for a long-term plan community.
5 years of free updates
5 years of 24/7 * Technical Support
5 years access to future plugins (if any)
Early Access Program
Our ❤❤❤❤
---