How can you celebrate holidays with your online community? We thought of a few ways to help with festivities with your online friends. You can't exactly have them over for Friendsgiving can you? But you can with virtual meetups, gift exchanges, and online events.
Online Events
Events don't have to be in person. Though, if your PeepSo community is based around a physical location, that's even better. Whatever the case may be, the low cost of hosting an online event encourages participation.
Don't limit yourself to the big religious holidays. Every day is a reason to celebrate. Once a month is a good pace to celebrate something in your community. Once a quarter is completely doable.
Create an event page and use a hashtag to find the posts. Having a time and/or day with a theme is a good way to bring some cheer into your online community.
There is a holiday for every day of the year. So if your community celebrates Polish Heritage, National Pierogi Day is October 8. These kind of days spark nostalgia. Ask your community to post a photo of their favorite pierogi and share recipes!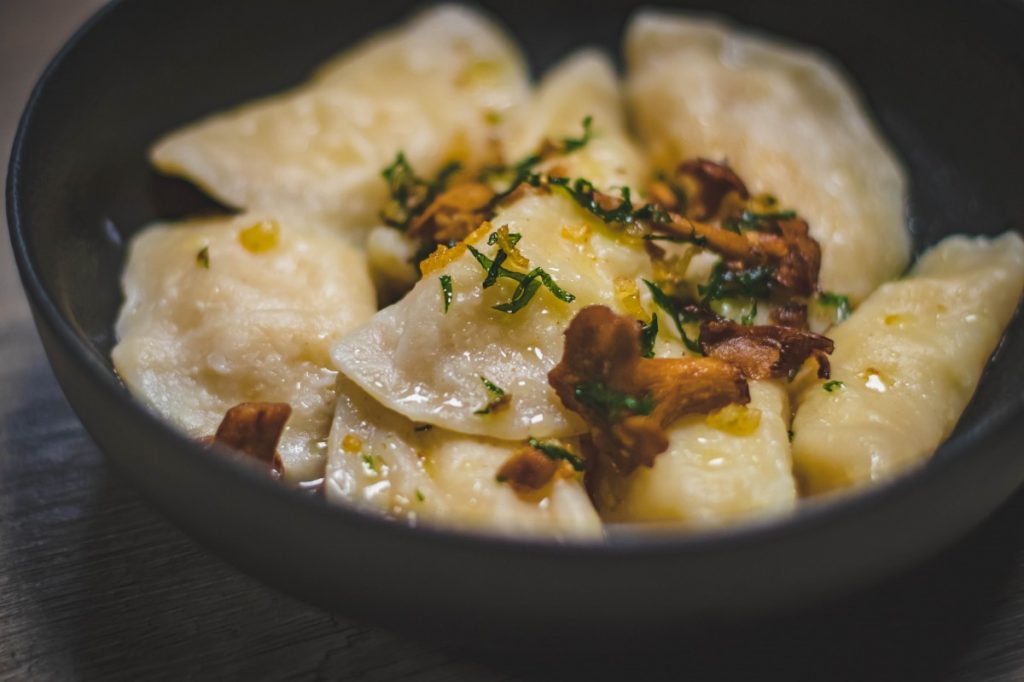 Virtual Meetups
We are no longer living in the age where we exchange postcards. Everyone has a camera in their pocket. We can all broadcast and video chat. Zoom meetings are free for 40 minutes and the participants can join on their laptops, mobile devices, or even over the phone.
Set a date for a virtual meetup for an hour or less. Make an event and collect RSVPs. Post reminders and set an agenda. Even if the agenda is no agenda! Just make sure you have a moderator.
Chatting with each other over video brings connection to a whole new level. We miss out on so much in our text-only communication. Video can bring that back.
Gift Exchanges
Secret Santa is fun with Elfster. I did it last year with a few single folks in the WordPress community. It was easy to setup and fun to join. You can also do a secret gift exchange for Valentine's Day (Galentines' Day) or any day that matters to your brand or community. The point is to bring the physical world into the digital.
Set up a price limit for the gift and encourage people to take part. You can even make a game out of guessing who their gifter was. It's a fun way to remind each other that we're real people.
How Will Your Online Community Celebrate?
It's your community, your way with PeepSo. You have all the tools you need to engage your community even during the holidays. Online and virtual events, gift exchanges, and more. We'd love to hear your stories.