Each icon above is representing a single plugin. Features presented below are color-coded and correspond to their respective plugins.
Ultimate Bundle
Discounted Price. All Current PeepSo Extensions. All Future PeepSo Extensions. Single License Key.
Single Purchase. Single Subscription. Technical Support. Upgrades. Updates.
Show user's enrolled courses
With titles, featured images, short descriptions.
Configurable layout
Columns, image size, text length, etc.
Configurable URL and label
See what others learn
View other member profiles to see what courses they enrolled in.
Enrollment Stream Posts
Beautifully displayed posts when users enroll in a course so others can see what courses are getting popular.
Completion Stream Posts
Eye-catching posts when users complete a course for others in Your Community to notice.
VIP Icons
Requires VIP. Automatically Assign VIP icon upon course completion.
Author Widget
The integration comes with a beautiful widget: About the Author
Related Groups
Requires Groups. Creates groups relating directly to courses.
Automatically add user to Groups
Requires Groups. When users enroll in a course, they get automatically assigned to relevant groups.
Chat
Start chat with the instructor from about course author widget
Purchase Stream Posts
Beautifully displayed posts when users make a purchase.
Product Reviews Stream Posts
User reviews about products get added to activity stream.
Profiles Navigation
Seamless integration with user profiles for field management.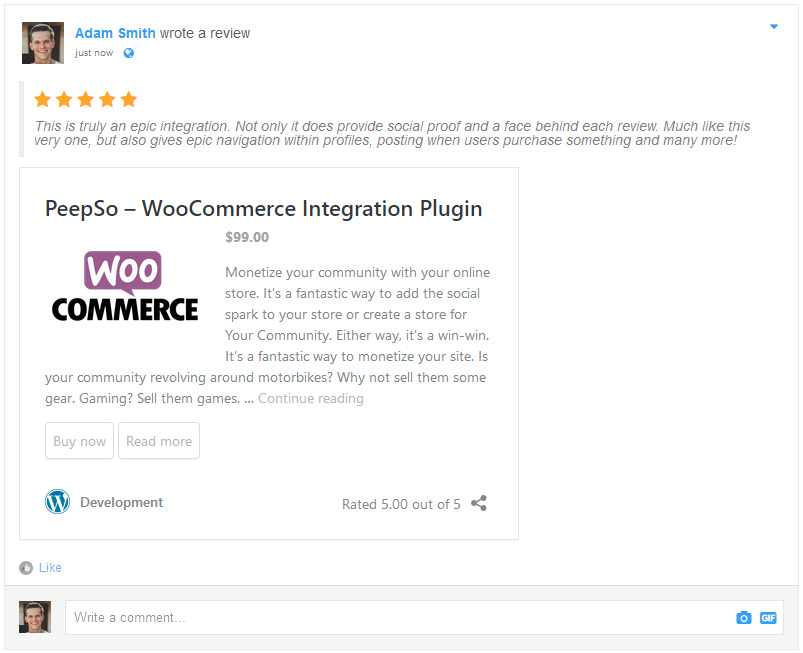 Cart integration
Cart experience integrated into user profiles.
Orders management
Full orders management, order history and downloads right in user profiles.
Easy setup
Works out of the box. Easy and quick to set up.
Ad Targeting
Target Ads based on users profile fields.
Integration with VIP plugin
Decide whether to show or hide ads from VIP users.
Seamless Ad Experience
PeepSo Stream Ads blend in with the community posts.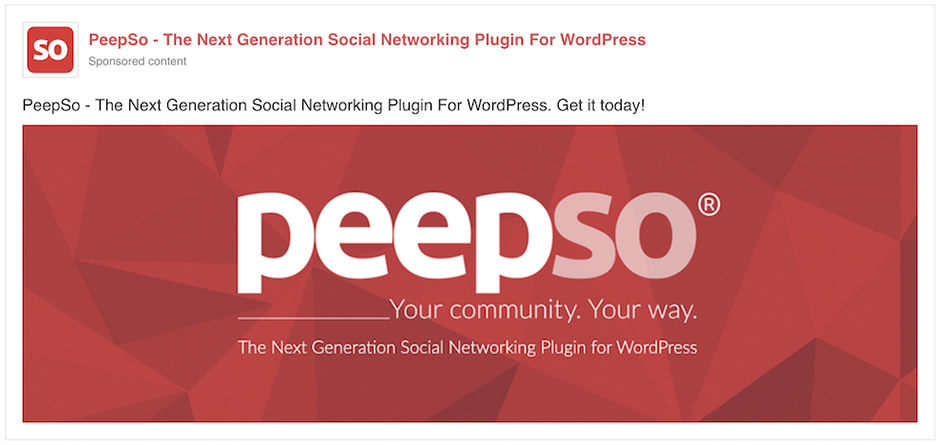 Target Custom Profile Fields
Target any single select or multi select fields in user profiles.
Display all ad types
Display any Advanced Ads' ad types on PeepSo Activity Stream.
Integration with Groups
Decide whether to show/hide ads to members of specific groups.
Monetize
Monetize Your Community and earn real money.
User Profiles
User's Classified Ads are displayed in their profiles.
Classified Ads Management
Users can manage their classified ads right in their profiles.
Seamless Navigation
Navigation is added to User Profiles, PeepSo Toolbar and PeepSo Profile Widget.
Classified Ads Creation
Users can create classified ads right in the community view.
WPAdverts Addons
Full integration with all official WPAdverts addons like: Featured Ads etc.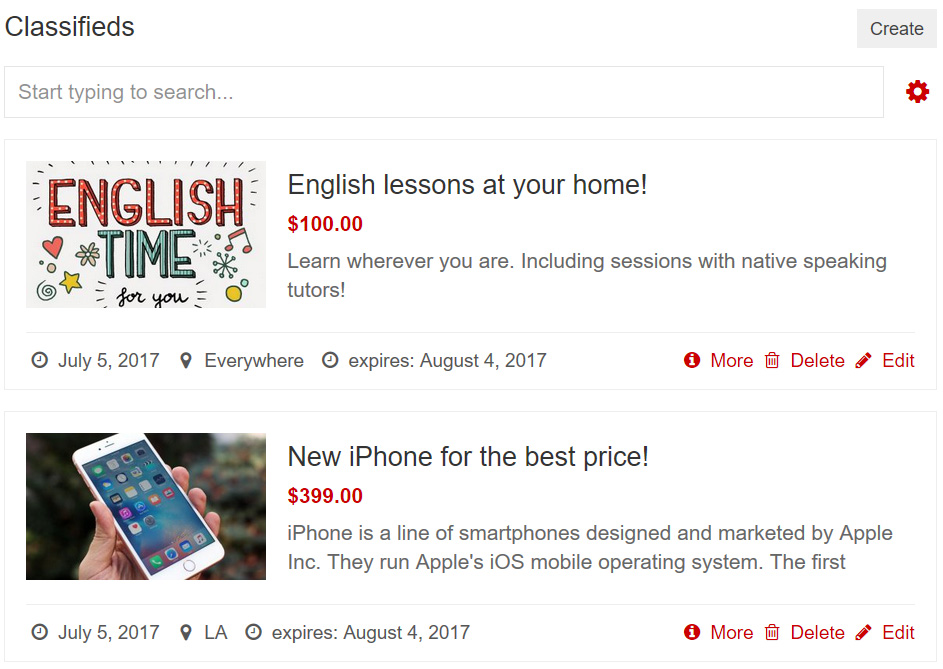 Status Updates
Automatic corresponding Status Update is created when user posts a Classified Ad. Once ad expires the post is removed from main PeepSo Activity Stream.
Registration
Seamless registration process where users sign up through PeepSo and can pick their membership level.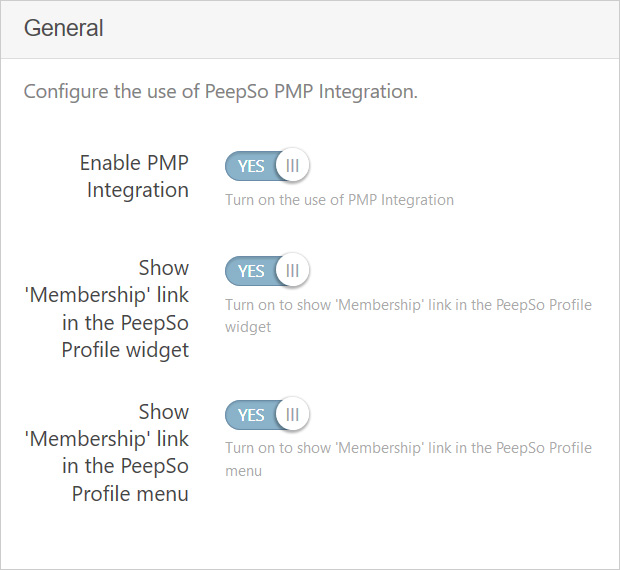 Navigation
Seamless navigation, access to membership options is available via PeepSo Profile Widget as well as toolbar.
Monetize Your Community
Start earning money from Your Community today.