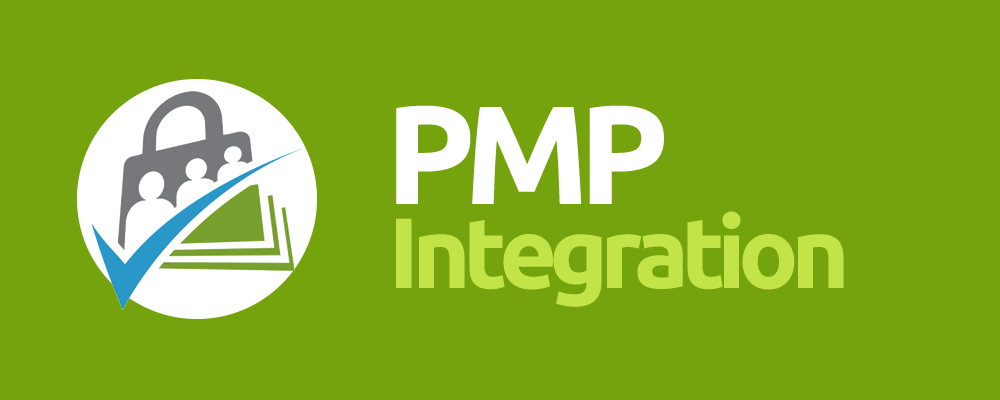 PeepSo PMP Integration
This plugin integrates the PaidMembershipsPro plugin into PeepSo's registration and navigation, giving users a seamless registration experience. On registration, members are offered a list of membership plans.
The admin can also choose to display a link to the PMP membership page as a sub-menu of the profile top menu on the PeepSo toolbar.