PeepSo 6.0.4.0 is a maintenance release bringing fixes for issues with users being logged out, various compatibility improvements with third-party integrations, as well as enhancements such as comment length counter.
Improvements
It has been reported that a few PeepSo sites automatically log out the user when they close the browser window. Cookie handling should be improved in this version and your users will now remain logged in to the site. They will have to log in one more time if they have closed the browser before your site was updated.
Comments counter always exited in PeepSo, but it was never displayed to the commenter. With this new update, when comments length limit is close, the counter will show up notifying the user of the remaining character count for that comment.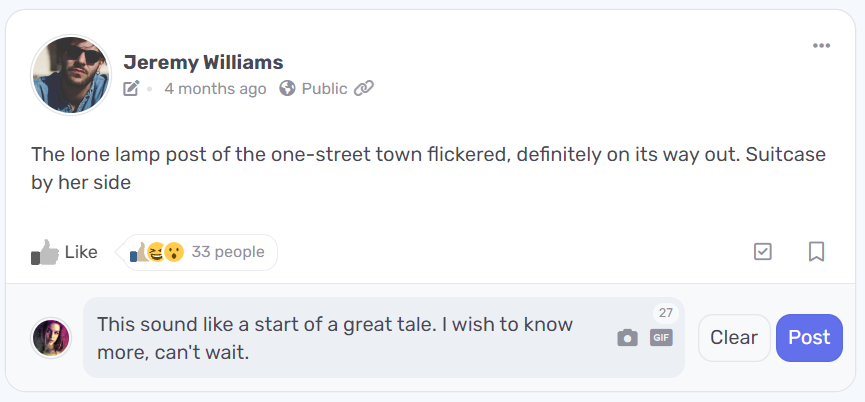 Other Fixes
We've added plenty of fixes for third-party integrations, which are mostly cosmetic CSS changes. We've also introduced some filters that work under the hood to allow username length control. There are more minor improvements and fixes, feel free to check our changelog for all the details.
Don't have the Bundle but you would like to have access to all current and future plugins hassle-free?
Check our offer!
PeepSo Ultimate Bundle – 1 Year
Special Offer
Get access to every single plugin and theme we have on offer.
1 year of free updates
1 year of 24/7 * Technical Support
1 year access to future plugins (if any)
No signup fees
Early Access Program