Login with Reddit. Dokan "user to vendor" upgrade process. Multiple improvements & bug fixes.
Dokan: allow users switch to vendors
In an effort to improve user experience related to becoming a Dokan vendor, we introduced a new administrator setting: let users become vendors. It will enable a new button in the user account preferences, where they will be able to either immediately turn themselves into a vendor, or apply to become one (depending on the setting).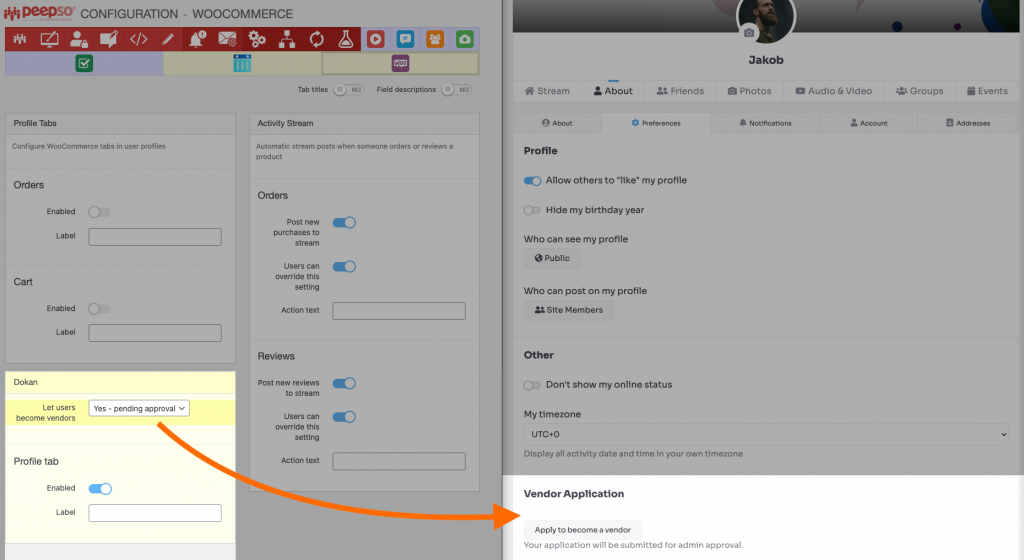 Login with Reddit
The Social Login And Invitations plugin was extended with the ability to register / login with Reddit. As always, the configuration instructions are included within the plugin itself.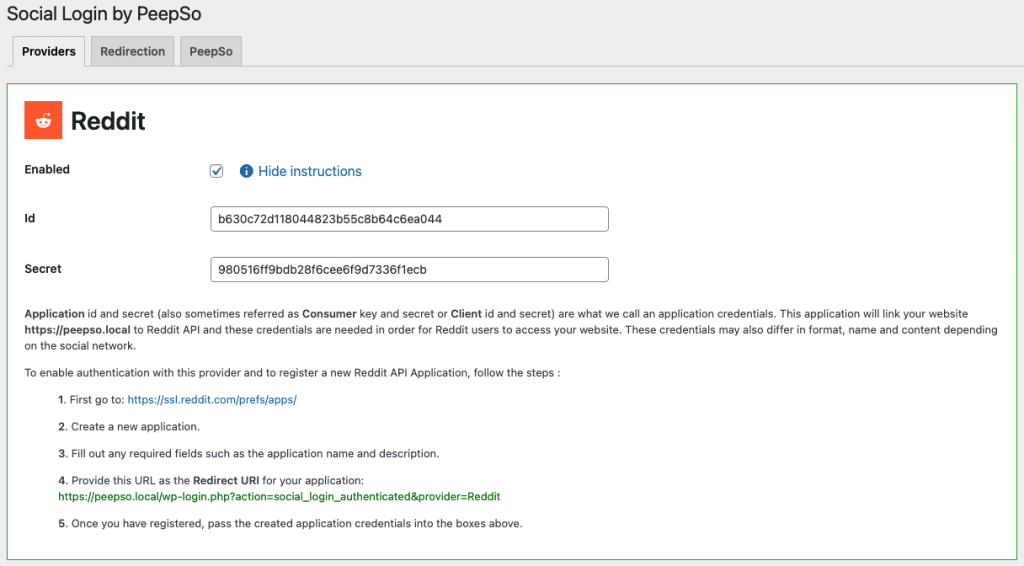 Other improvements
Admin can now enable a special feature in groups that will prevent creation of multiple groups with the same name. This feature is not bullet proof against creative users (ones who might be adding numbers, special characters, experiment with multiple spaces etc.) but is good against accidental duplicates.
We fixed some issues with alphabetical user sorting and issues with some third parties preventing admins from showing in the member list. The login form has been improved to properly detect copy-paste action done with mouse (right-click menu rather than the keyboard shortcut). In Gecko, the misaligned notification icon issue (present since the last update on some sites) has been reverted.
Early Access features
We have two major new features going on in the Early Access beta program, available for all active Ultimate Bundle license holders. Please check out the Early Access Group to learn more.
Post backgrounds
Post backgrounds responsive / mobile design was improved, along with better handling of URLs, mentions and hashtags. We also added configurable length and newline limits.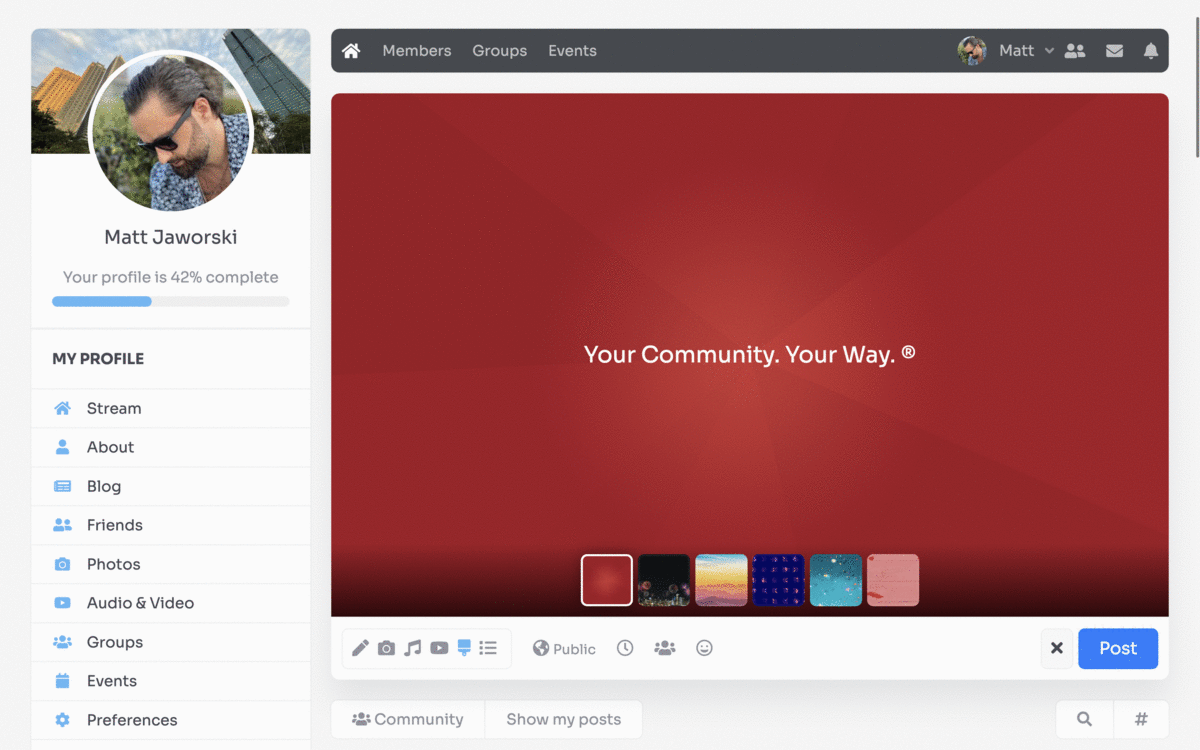 WP Event Manager
WP Event Manager integration RSVP system was improved under-the-hood with better exception handling in the REST API. We also introduced organizer overrides (to use PeepSo profiles instead of native WPEM Organizers), improved widget styling and added a two column option for the grid view.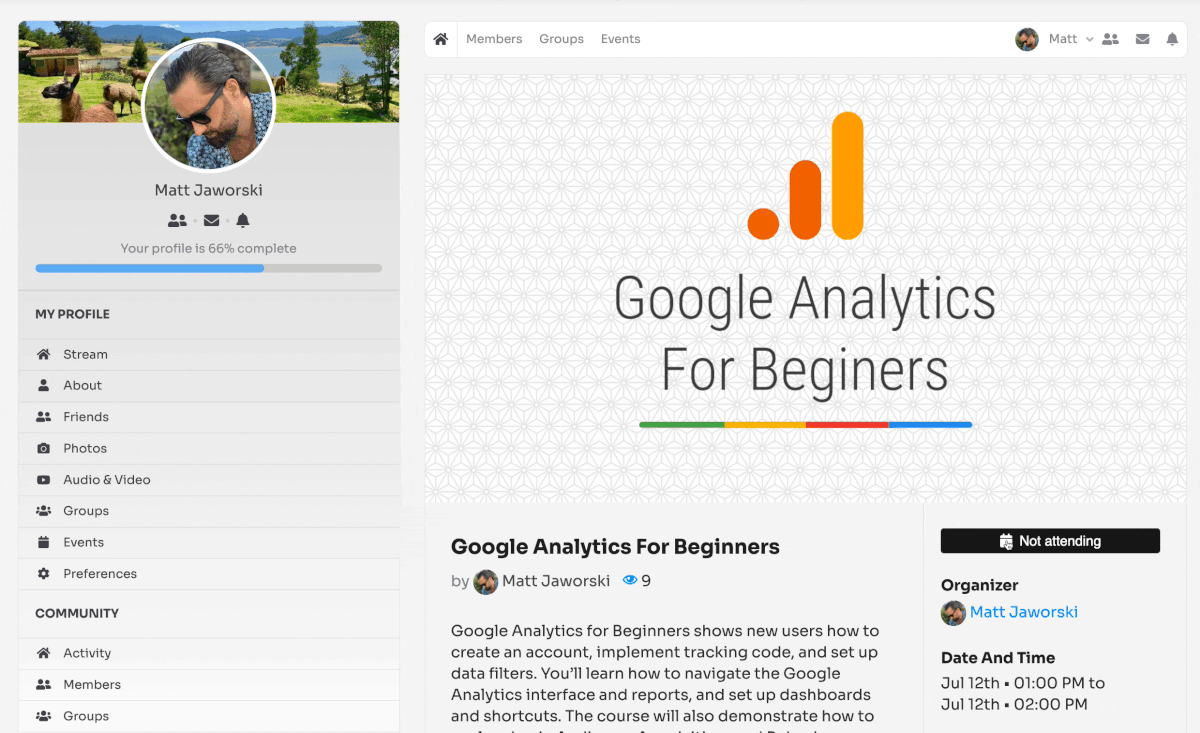 Reminder: PHP 7.3 and WordPress 5.5 are now required
Just in case you missed the previous releases: starting with the previous major release (3.4.0.0) we have further discontinued support for older PHP and WordPress versions, and PeepSo now requires PHP 7.3 and WordPress 5.5. We recommend PHP 7.4 and WordPress 5.7.
Watch the 3.5.0.0 release video
Don't have the Bundle but you would like to have access to all current and future plugins hassle-free?
Check our offer!
Ultimate Bundle – 1 Year
Get access to every single plugin and theme we have on offer.
1 year of free updates
1 year of 24/7 * Technical Support
1 year access to future plugins (if any)
Early Access Program
Our ❤
Ultimate Bundle – 5 Years
Pay 3 years, get 2 free
The best possible solution for a long-term plan community.
5 years of free updates
5 years of 24/7 * Technical Support
5 years access to future plugins (if any)
Early Access Program
Our ❤❤❤❤
---