1111 Is believed by some to be an Angel Number, to quote:
Angel number 1111 is a special message from your guardian angels indicating your ability to connect with the Ascended Masters in the angelic realm.
To that I say: Ok, that's enough of that, perhaps I should focus more on the actual release. Which is awesome, by the way, thank you for asking… It's amazing how much we can get done in a week, let's get down to business, shall we?
Upgrades
If your PeepSo is older than version 1.11.0, contact us and we will handle your update ourselves.
IMPORTANT NOTE. We release all plugins at the same time. Sometimes, it can take some time for all available updates to show in the backend of your site. If some plugins' updates don't show, wait. Just Wait. Don't upgrade just some of them. Drink some coffee and wait. Your site needs to catch up to show them all. If you feel like it's taking too long, contact us. We're here to help!
For a quick and hassle-free update:
Make sure your site is backed up. Preferably test updates on a staging site.
Go to the backend of your site > Dashboard > Updates
Select all PeepSo plugins that need to be updated
Click 'Update Plugins' (note: this will deactivate all of the add-on plugins), don't worry, they'll come back during Step 7!
Update PeepSo Core
Go to the backend > Plugins
Reactivate all PeepSo plugins
The whole operation doesn't take more than 3 minutes. Should you have any issues or questions, please do contact us.
Disable Account Activation Email
WordPress is a very big world full of various plugins and ways to register users. Some of them require those users to confirm their email address, some don't. It's a rather advanced feature that does come with a bit of a burden, I'll elaborate on that in a sec, but it finally had to be done. By disabling the need for email confirmation people can use the site right away, which is great.
The burden I mentioned earlier is that it does open your site up to possible abuse, and that's something you must be aware of, pretty much anyone can register with a bunch of email addresses of other people, just to sign them up, whether it's a prank, all in good faith or a straight-up malicious behavior. I do know that I'd not like to have someone use my email and sign me up to a hardcore BDSM community, not judging, just not my kinda thing.
Use it wisely, it's all I'm trying to say. You can find a switch for it in the backend of your site: PeepSo > Configuration > General > Registration section.
User Submitted Posts Integration
This plugin is a free alternative to the CM plugin that was integrated with our BlogPosts plugin a while back. User Submitted Posts is free. It does also have a premium version for those who need more features. But the basic free one works perfectly well out of the box too and it's definitely going to be a great start for many communities. If you want to check out the Pro version of USP, feel free to do so here.
4K Videos
Video Uploads feature was introduced last week. It's a massive hit and people seem to enjoy it a lot. We added a few little features and improvements to it. First and foremost 4K resolution support. Right now your community can host even 4K resolution videos. How big are 4K videos? Well, pretty big both when it comes to resolution and file size.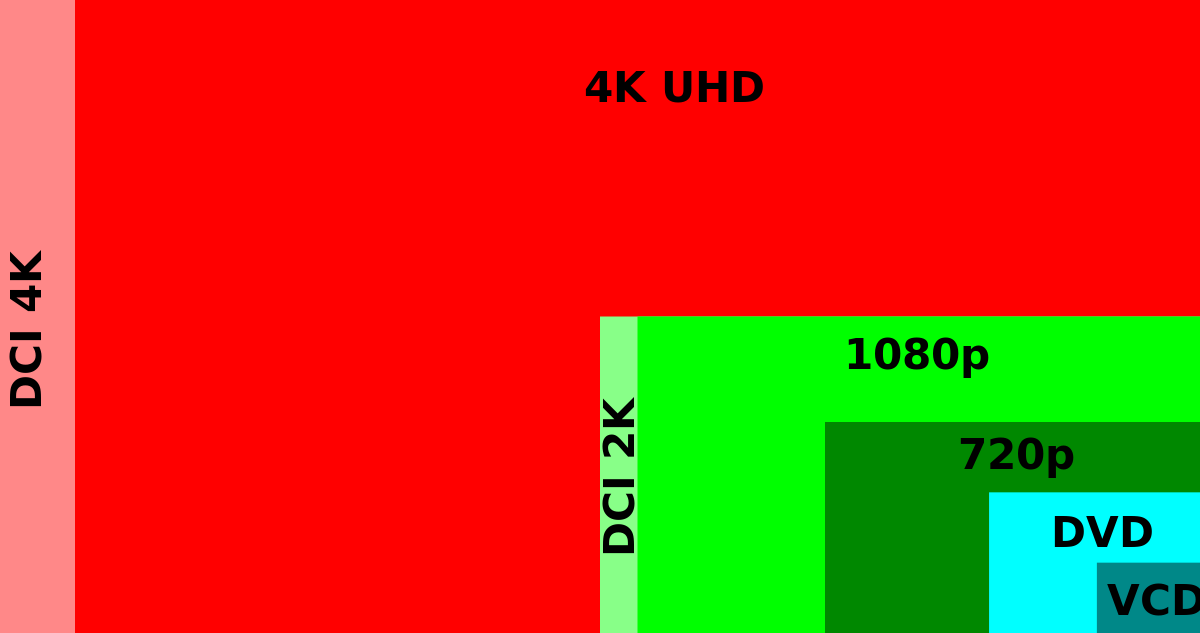 As always, with great video resolutions comes great server responsibilities, so please do make sure to read the documentation on what's required for Video Uploads to work. With 4K videos, you might wanna scale up a bit too. In this version, lower resolution source will be upscaled to the selected output resolution, which can result in converted files being heavier than source. PeepSo 1.11.2 will introduce an option to "never upscale videos" to remedy that.
Other Improvements and Fixes
If the conversion of an uploaded video fails for whatever reason PeepSo will send email notifications saying that videos can't be converted. We improved the way vertical videos are shown on the stream, in many cases they were too high to even fit the screen. Built-in translations were updated also to catch up to 1.10.0 version and in the upcoming one we expect to be up to date. We also fixed a problem where users can't save shipping address when using non-English site.
You can see the full changelog here.