We're proud to announce that PeepSo 1.1.0 has just been released!
A major focus of this update was the inclusion of a Members page to create a special wall for your community. Combined with real-time search, you'll be able to filter users as you type and see how many friends you have in common for each person listed.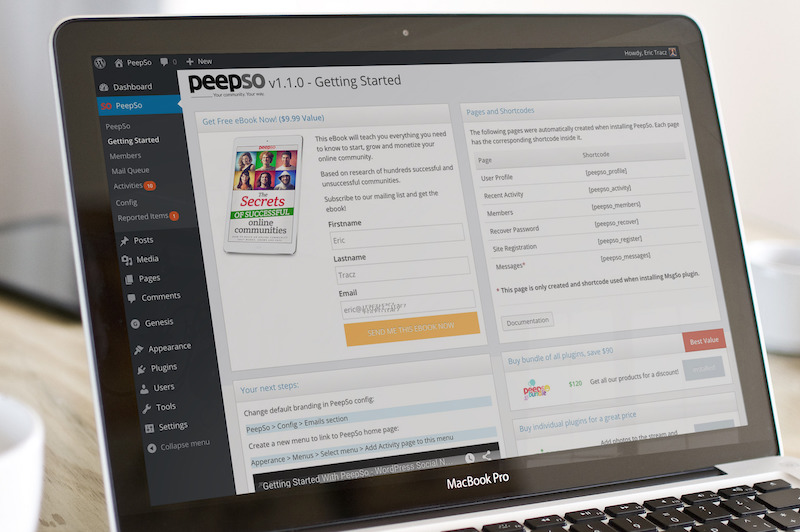 We've also created a 'Getting Started' page with a video showing the first steps you should take as you create your own community. You'll receive a list showing the pages, the shortcodes and the official PeepSo plugins available. Sign up for our newsletter and we'll give you a free copy of The Secrets of Successful Online Communities ebook.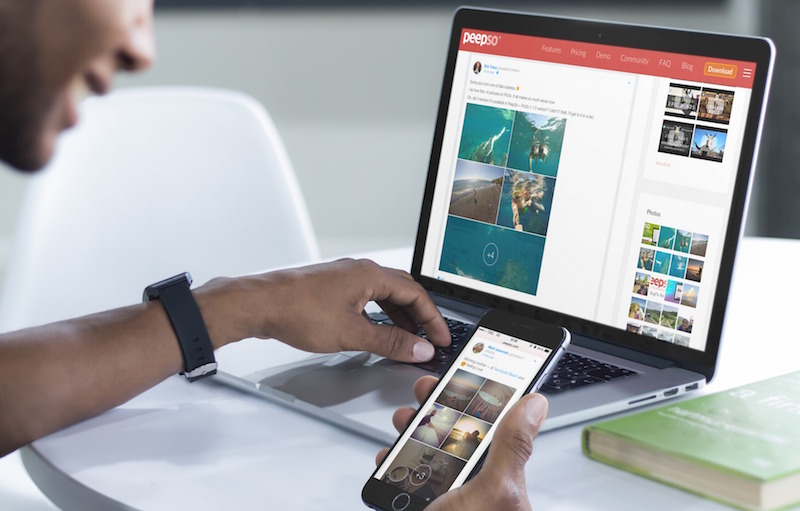 Another feature that was introduced in PicSo 1.1.0 is the overlay that says how many pictures there are in one post. It looks fantastic and really adds to the plugin's usability.
This version also fixes a number of bugs and adds improvements not only to the core but also to supporting plugins. You can see the changelog here.
Don't wait. Upgrade to the latest version today. You can find upgrade instructions here.
Don't have the Bundle but you would like to have access to all current and future plugins hassle-free?
Check our offer!
Ultimate Bundle – 1 Year
Get access to every single plugin and theme we have on offer.
1 year of free updates
1 year of 24/7 * Technical Support
1 year access to future plugins (if any)
Early Access Program
Our ❤
---