Geeky Stuff
If you're a developer, or if you're just interested in geeky stuff, here's some more technical information to make you happy you chose PeepSo.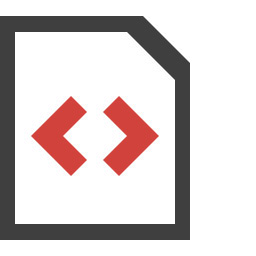 Object Oriented Programming
Object Oriented Programming allows us to build well organized and optimized code. We're only loading the classes for code that is used for the current page request, rather than all of the PeepSo code. This saves memory and time.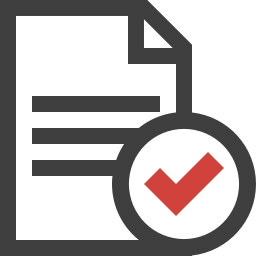 Unit Testing
This is also rare. When we write code, we also write a piece of code to test the code. This ensures stability and means that when we add new lines, it doesn't mess up what's already there. Stable code, that's the way we like it.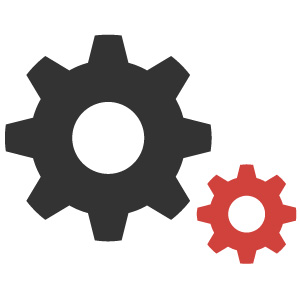 Testing Automation
Quality Assurance is embedded into our process. We test every feature before every release — automatically. Every action is coded and recorded so that we can run all the tests at the click of a button. Within a few hours we get a report that lets us catch and fix issues before they catch and annoy you.
We've already written hundreds of tests, and we keep writing them as new features are added. Upgrading PeepSo will always be safe.